Featured Articles
From the CEO: Delivering on Our Promise
No matter how dramatic the end result, good-to-great transformations never happen in one fell swoop. In building a great company or social sector enterprise, there is no single defining action, no grand program, no one killer innovation, no solitary lucky break, no miracle moment. Rather, the...
From the Board Chair: Seizing the Moment
In my previous message in this publication, I concluded with the bold statement, "There has never been a better time to believe in Jewish day schools." That sentiment continues to resonate with me, and as I look to Prizmah's May 15-16 Day School Investor Summit in Palm Beach, the phrase "good timing...
Accelerating Impact: Transforming the Field
Jewish day schools provide a strong foundation for Jewish identity, engagement and leadership. The Jewish leaders of tomorrow are in the classrooms of our day schools and yeshivas today, and at this moment schools are demonstrating their strongest momentum in decades. Covid has accelerated...
In This Issue
In the Issue: Value Proposition
"Some time later, the word of God came to Abram in a vision: 'Fear not, Abram, I am a shield to you; your reward shall be very great.' But Abram said, 'Oh Lord God, what can You give me, seeing that I shall die childless, and the one in charge of my household is Dammesek Eliezer!'"
Bereishit 15:1-2
In this striking passage, one of several in which Abraham argues with God, God attempts to reassure Abraham with the promise of protection and blessings. Abraham refuses to be comforted...
About This Issue
This issue looks at the mixture of elements, ranging from mission and leadership to curriculum and vibe, that draw people to Jewish schools. Sections explore the relationship between schools and their communities, the value that our schools provide and communicate for students and parents, and the centrality of teachers as creators and purveyors of that value. Articles balance the timelessness of Jewish education with contemporary educational, managerial and systemic trends impacting our schools and field at this moment.
View the magazine on your device here.
HaYidion is now available on your phone! Access it on your iPhone or Android.
Want your own hard copy of the issue? Print one out at Blurb.com.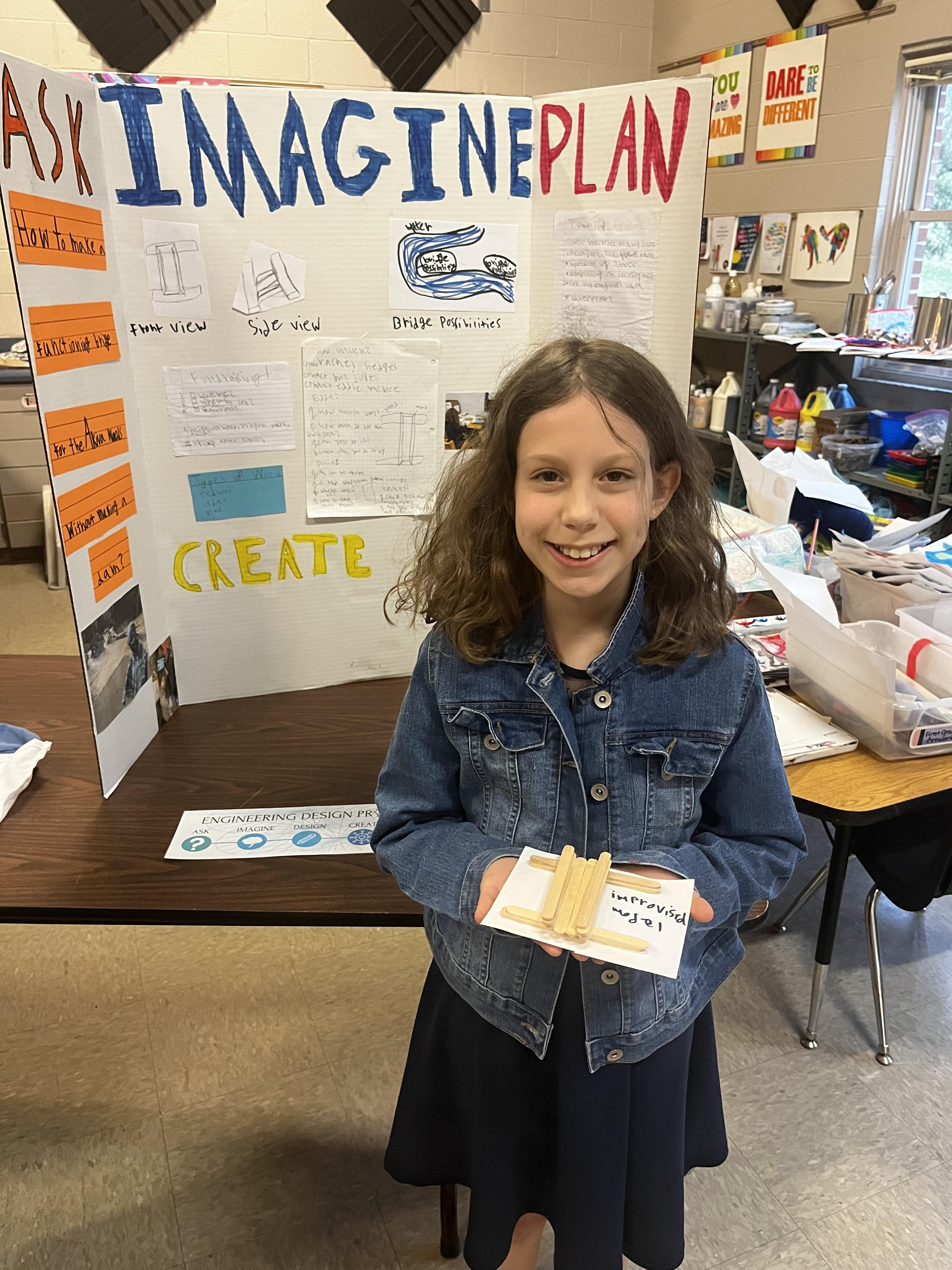 School Feature
School Spread: Value Proposition Through the Eyes of New Students
From New York To Nashville
Beena Sharmat
Fourth Grade, Akiva School, Nashville
This year, I moved to Nashville from the Big Apple, aka New York City, Manhattan. Everything is SO different. To start, There were around 840 people in my old public school and 100 at Akiva school. So yeah, HUGE difference. Also, we have to learn Hebrew. It's my first language I got to study, and I am learning...
Image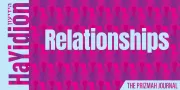 Spring 2023
Image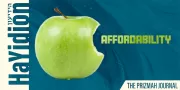 Fall 2022
Image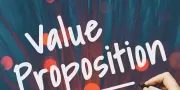 Spring 2022
Image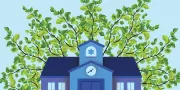 Fall 2021
Image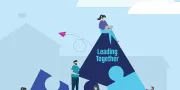 Spring 2021