Prizmah offers in-person and online gatherings to help you, your school, and your community thrive. Click on each event title to learn more and register. If you have questions about or suggestions for gatherings, contact Daniel Infeld.
Due to the impact of COVID-19, Prizmah is building a robust calendar of online gatherings, for the time being. We look forward to convening with you online and in person once again, as soon as we are able.
---
Webinars and Meetups
Director of Technology Weekly Check In
Fridays, July 10, 17, 24, 31
Thursdays, August, 6, 13, 20, and 27
*See gathering registration page for exact times
---
 

Ongoing Series
Rituals From Afar
3 - 4pm ET / 12 - 1pm PT
Tefillah/Prayer - Tuesday, July 14, 2020
Welcome Back to School - Tuesday, July 21, 2020
Student Activities: Clubs and Extra Curriculars - Tuesday, July 28, 2020
Recess and Lunch - Tuesday, August 4, 2020
Use of Outdoor Spaces and Outdoor Education - Tuesday, August 11, 2020
Planning for the Fall Chaggim - Tuesday, August 18, 2020
Community Service - Tuesday, August 25, 2020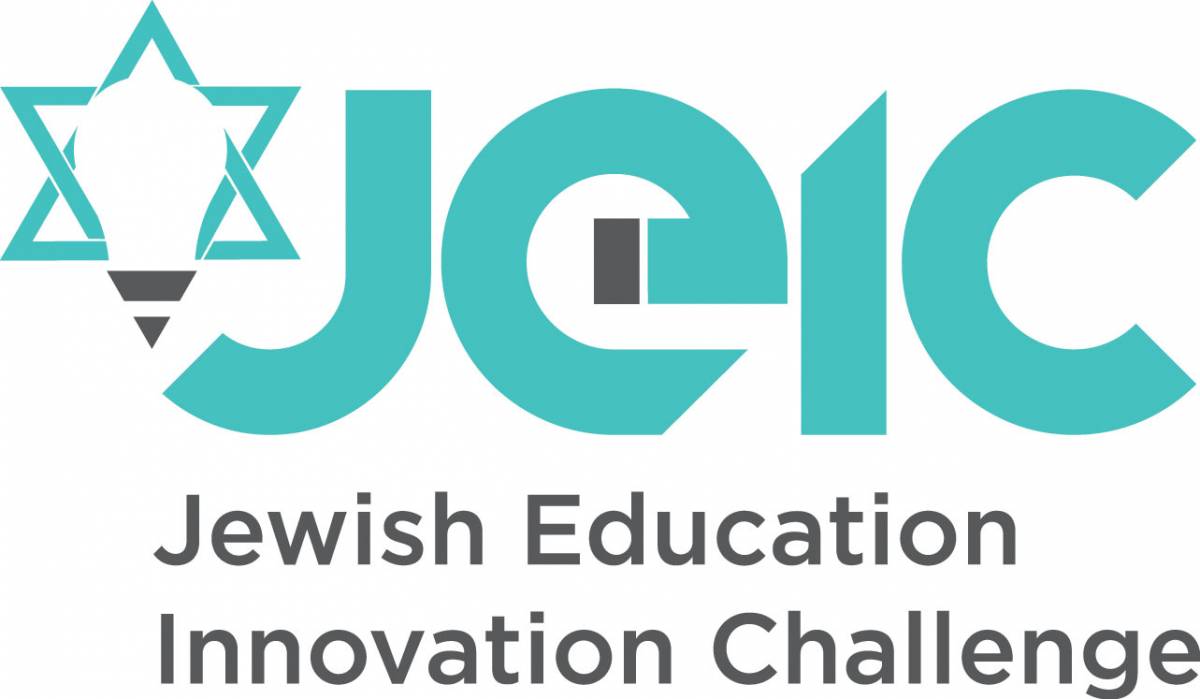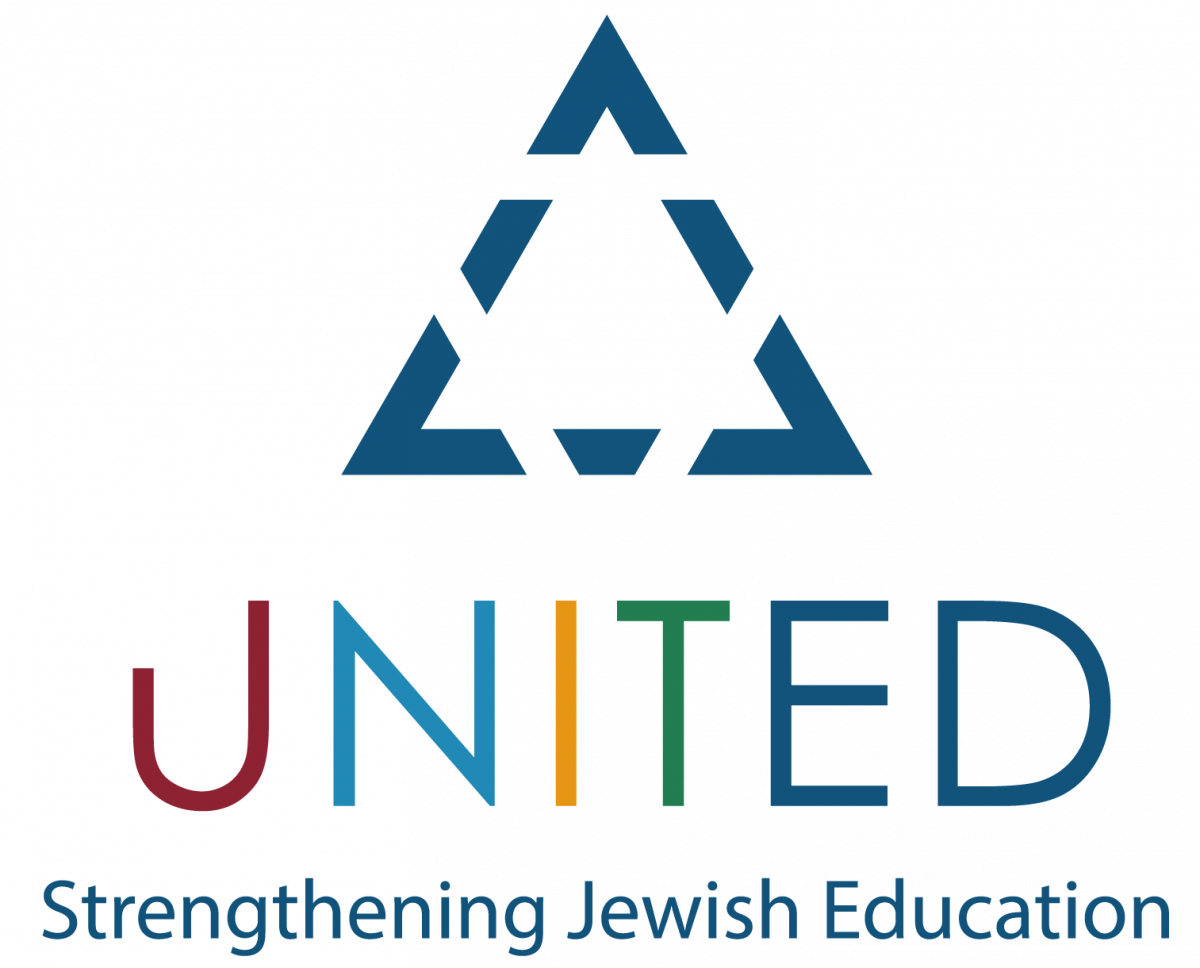 ---

 

Retreats and Institutes
Check back soon for new and updated gatherings!