HaYidion: The Prizmah Journal
HaYidion: The Prizmah Journal
Image

Featured Articles
From the CEO: Learning Across Differences
Young children quickly grow attuned to variations in voices. Preschool games such as pattern-making and memory build from the same ability. When we recognize that some things are the same—and even more, that most things are different—we open ourselves to the space where learning happens.
From the Board Chair: The Value of Networking—for Lay Leaders, Too
Several months ago, I was given a great piece of advice relevant to my role as Prizmah's board chair. Through Prizmah's participation in Preside, a program focused on the confluence of governance and leadership, our coach suggested that I schedule annual calls with each member of the board.
Centering Relationships in Prizmah Programs
A particular interaction caught me off guard at the Prizmah Conference in January. I'd be standing in the hallway, by an elevator or around the Conference Hub, and a participant would glance at my nametag and delightedly exclaim, "You're Daniel Infeld! You sent me all of the emails!"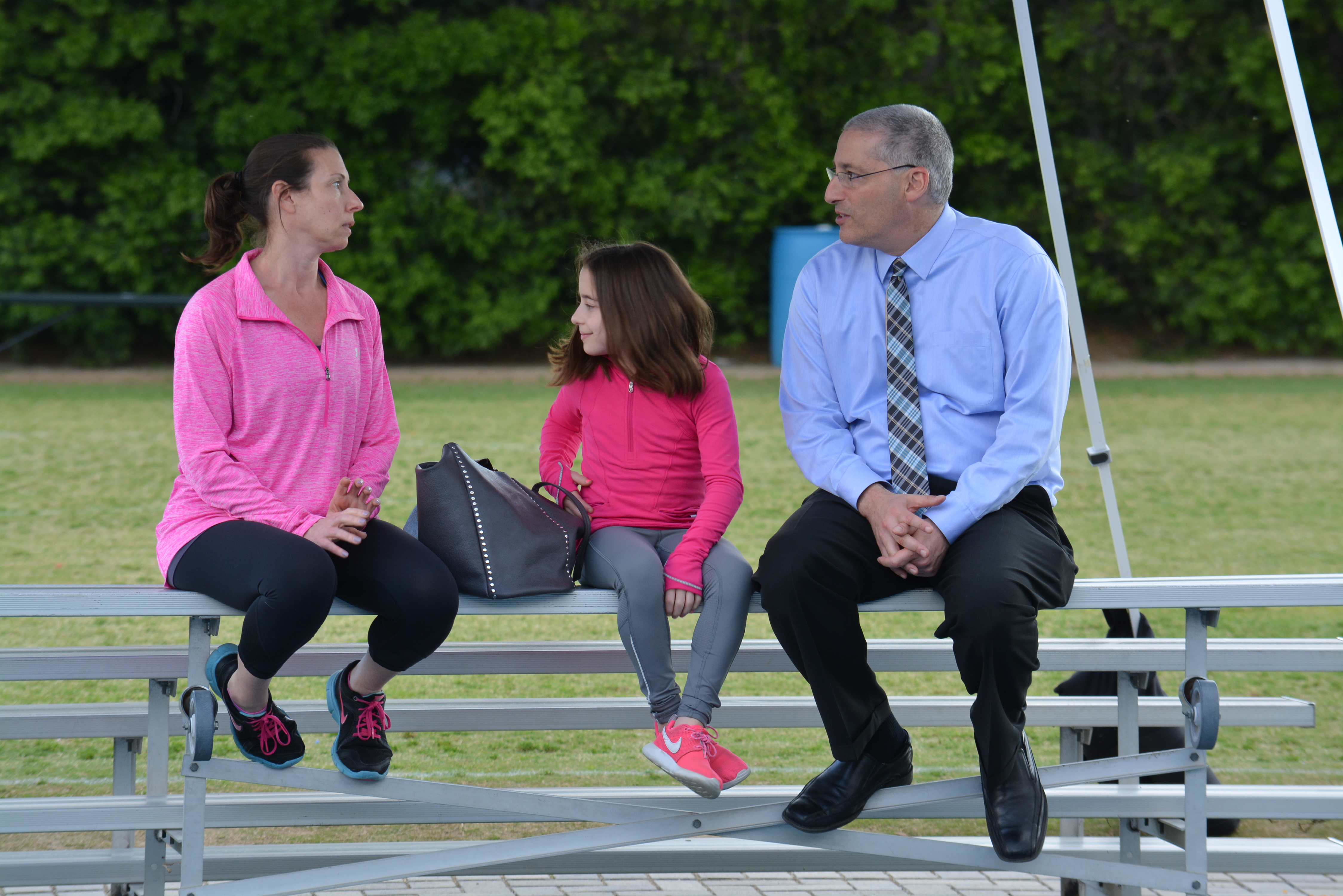 In This Issue
Relationships
Contemporary literature on education is awash with articles touting the benefits of strong relationships. According to one recent academic study, "Substantial research literature indicates that positive teacher-student relationships (TSRs) promote students' academic achievement." The authors even coined an initialism just for these relationships (TSR). Experts disagree over the cause of the achievement, whether it's student responsiveness or teacher motivation, though I think they're trying to tease out inseparables. Positive TSRs create a "virtuous cycle" that inspires both students and teachers to do their best work, and to strive to do better.
About This Issue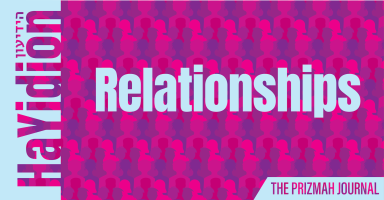 Relationships are much more than the glue that holds the school community together. They lift our spirits and stoke our engines, provide support when we need help and inspiration to do our best work and be our best selves. The authors in this issue discuss a wide range of school relationships, offering strategies to engage in them more successfully and build more enduring and productive systems for communication and collaboration. Use the ideas here to consider ways that you want to improve your school's relationships in the year ahead.
Submit an article for the fall issue of HaYidion.
Place an ad in the next issue of HaYidion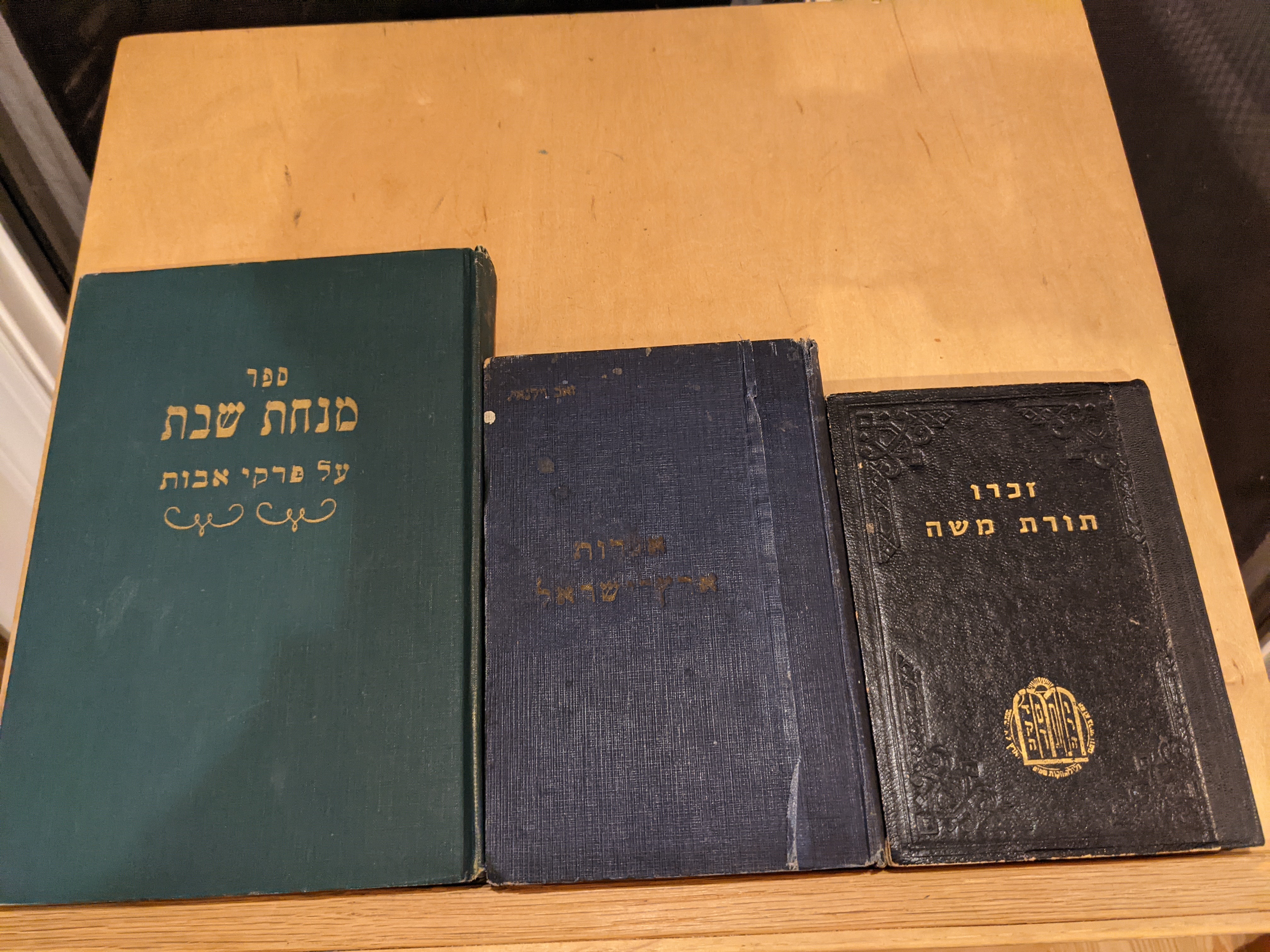 School Feature
Influencers
As a teenager, I once noticed that a bunch of boxes had been placed in the back of my closet, containing piles of old books with Hebrew lettering on them. When I asked my mother what they were, she simply said, "Those are Zaidy's books he left us when he died." In passing, she offered me whatever volumes I wanted.
Image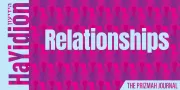 Spring 2023
Image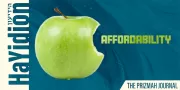 Fall 2022
Image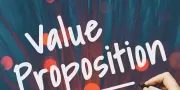 Spring 2022
Image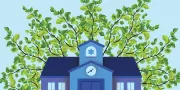 Fall 2021
Image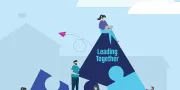 Spring 2021