Featured Articles
From the CEO: The Growth of A Year
From the Board: Watching the Flower Blossom
Now that School Is Over, Let's Start Learning!
In This Issue
In the Issue: Summer Homework
About This Issue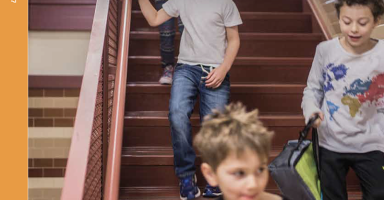 The articles in this issue begin with a recognition of the difference and legitimacy of summer experiences, their necessity for the personal, social and spiritual development of children. At the same time, day schools conceive of themselves as model worlds that students are meant to take with them throughout the year and throughout their lives. Authors explore creative ideas for layering the educational and spiritual goals of school with the activities and environments of summer camp and downtime. Other pieces describe ways for various day school stakeholders to use the quiet summer months to prepare for their work during the school year.
Click here to download the PDF and printer friendly version of this issue of HaYidion.
Image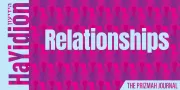 Spring 2023
Image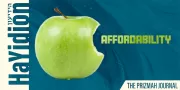 Fall 2022
Image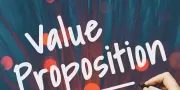 Spring 2022
Image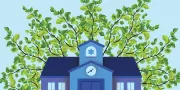 Fall 2021
Image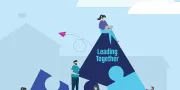 Spring 2021