Torah, Forest Baths, and Environmental Education
KC Topics:
Thought Leadership, Curriculum, Ethics/Middot, Experiential Education
Start-up day school series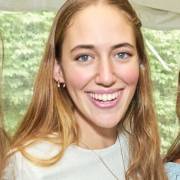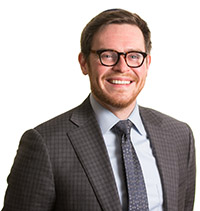 Yosef Gillers and Sara Just-Michaels, co-directors of Grow Torah, join Josh Gold to discuss their work leading a team of environmental educators employed in many day schools and camps. They explore their philosophy and pedagogy and the benefits of this learning for students. Hosted by Josh Gold, middle school principal at HAFTR in Lawrence, New York.