Whether over breakfast, on the drive to or from work, or resting in your armchair in the evening, enjoy an episode of a Prizmah podcast. These podcasts consist of conversations that delve into issues from contemporary education and scholarship, exploring how Jewish school leaders reflect upon leading trends and ideas and bring them to life in their schools.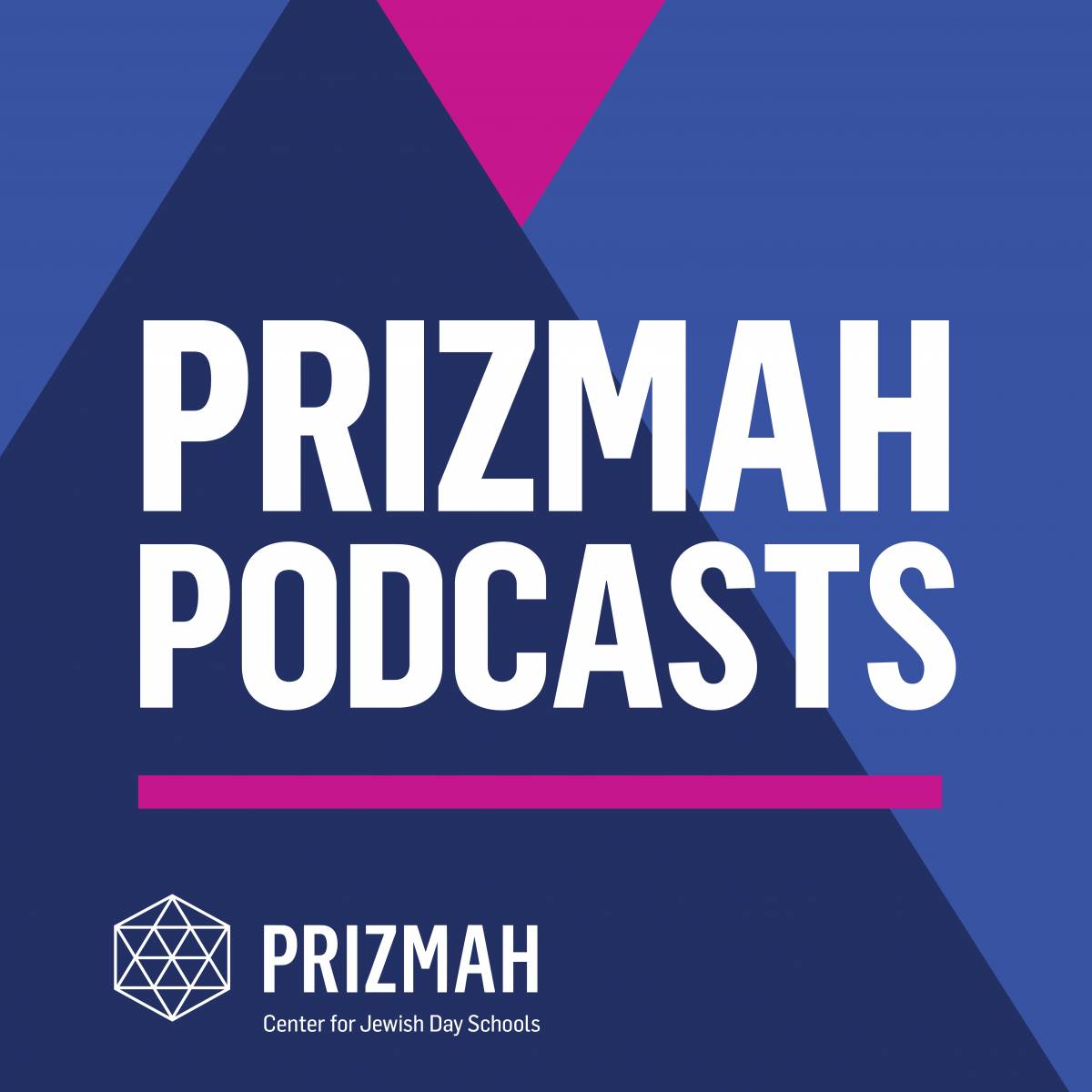 We bring you two podcast series: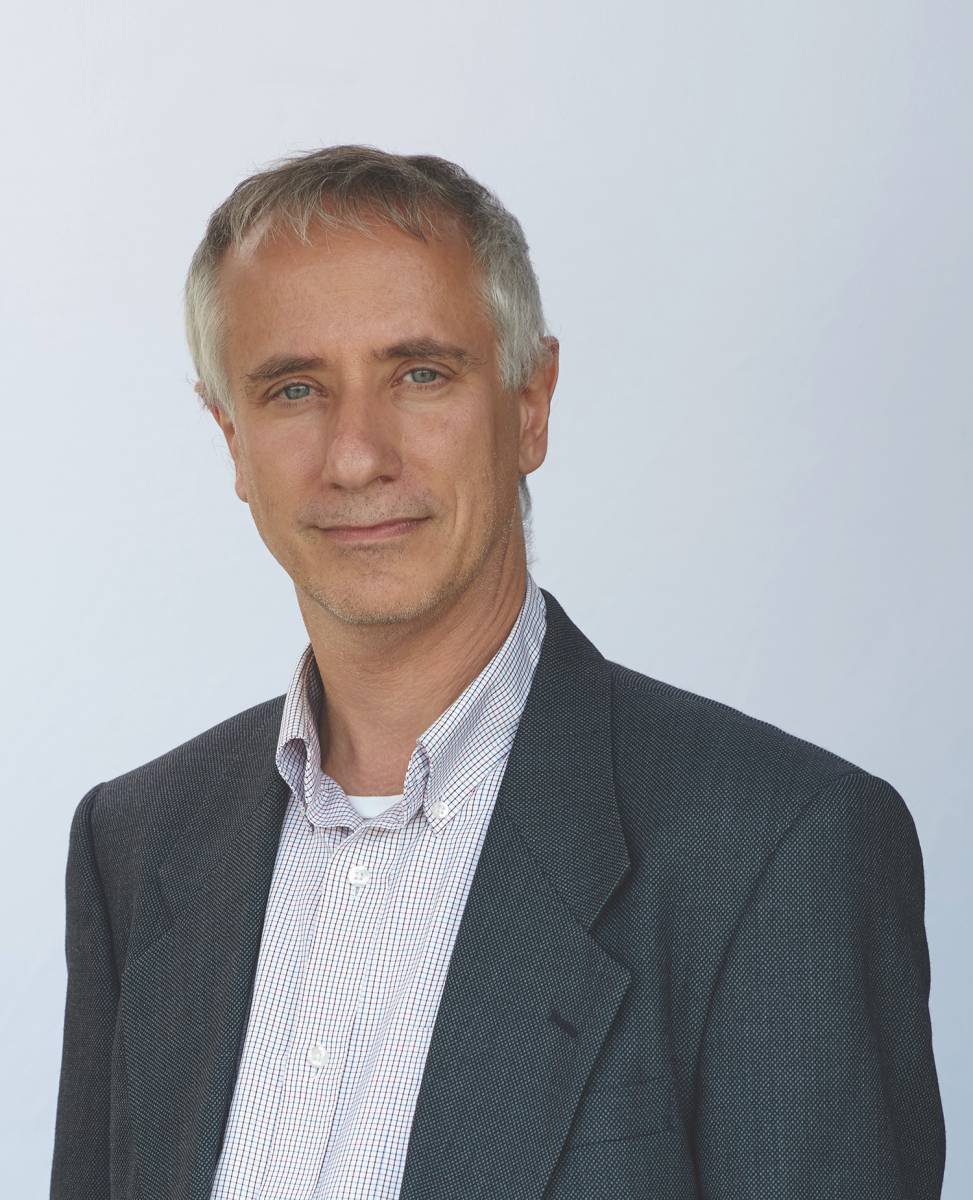 Research Encounter, hosted by Elliott Rabin, Prizmah's director of thought leadership, presents a discussion between a researcher and a day school leader about a recent work of scholarship.
Start-up Day School, hosted by Josh Gold, middle school principal at HAFTR, Hebrew Academy of the Five Towns and Rockaways in Lawrence, New York, offers a give-and-take on matters of contemporary educational leadership in Jewish schools.
Share them with colleagues and friends, discuss them in faculty meetings, and continue the conversations! Let us know how you use them and feel free to send suggestions for future episodes.
Apple Podcast
Stitcher
Google Play
| | | |
| --- | --- | --- |
| Research Encounter | Description |   |
| Putting Creativity at the Heart of Jewish Schooling | Dr. Miriam Heller Stern, National Director of the HUC-JIR School of Education in Los Angeles, and Susie Tanchel, head of school at JCDS Boston, talk about creativity as a vital component of a school's mission and vision. They explore how the school's conception of creativity can be guided by Jewish values, and ways that it can inform school culture, curriculum and pedagogy. |   |
| Strengthening Jewish Studies with Insights from Cognitive Science | Dr. Moshe Krakowski, Director of the Master's Program at the Azrieli Graduate School of Jewish Education and Administration at Yeshiva University, and Rabbi Daniel Alter, head of The Moriah School in Engelwood, New Jersey, discuss findings from the Science of Learning (cognitive science) and how they can inform Jewish Studies. They look at techniques that can improve retention of material and lead to greater fluency, mastery and enjoyment of Jewish text learning. |   |
| Teaching the Students, not Jewish Identity | Dr. Tali Zelkowicz, Director of Curriculum and Research at the Wexner Foundation, and Dr. Sarah Shulkind, head of Milken Community Schools in Los Angeles, examine the perils of teaching for Jewish identity. They consider how a focus on identity outcomes can overburden the Jewish studies classroom with unrealistic expectations that go against what we know is good pedagogy, which creates room for student exploration and growth on students' own terms. |   |
| | | |
| --- | --- | --- |
| Start-up Day School | Description |   |
| Want to effect positive behavior changes in students? Be their coach. | Rabbi Yaakov Sadigh, the head of school at HANC, the Hebrew Academy of Nassau County, joins Josh Gold for a conversation about student behavior and support. They focus on shifting the ways that teachers and administrators work with students, especially regarding behavioral and social-emotional issues, from a punitive approach to one of guidance rooted in moral reflection based on Jewish values. |   |
| Hearing the song beneath the words: Active listening strategies for school leaders | Bracha Rutner, interim head of school at the Yeshiva University High School for Girls ("Central"), participates in a discussion on active listening and empathy. She and Josh Gold explore the changing paradigm of good teaching, which requires teachers to be good listeners more than good speakers and to foster authentic dialogue between students. They also present ways to generate authentic dialogue with parents and teachers. |   |