Prizmah Podcasts: Want to Effect Positive Behavior Changes in Students? Be their Coach.
Knowledge Topics
Prizmah Thought Leadership, Professional Leadership
Start-up day school series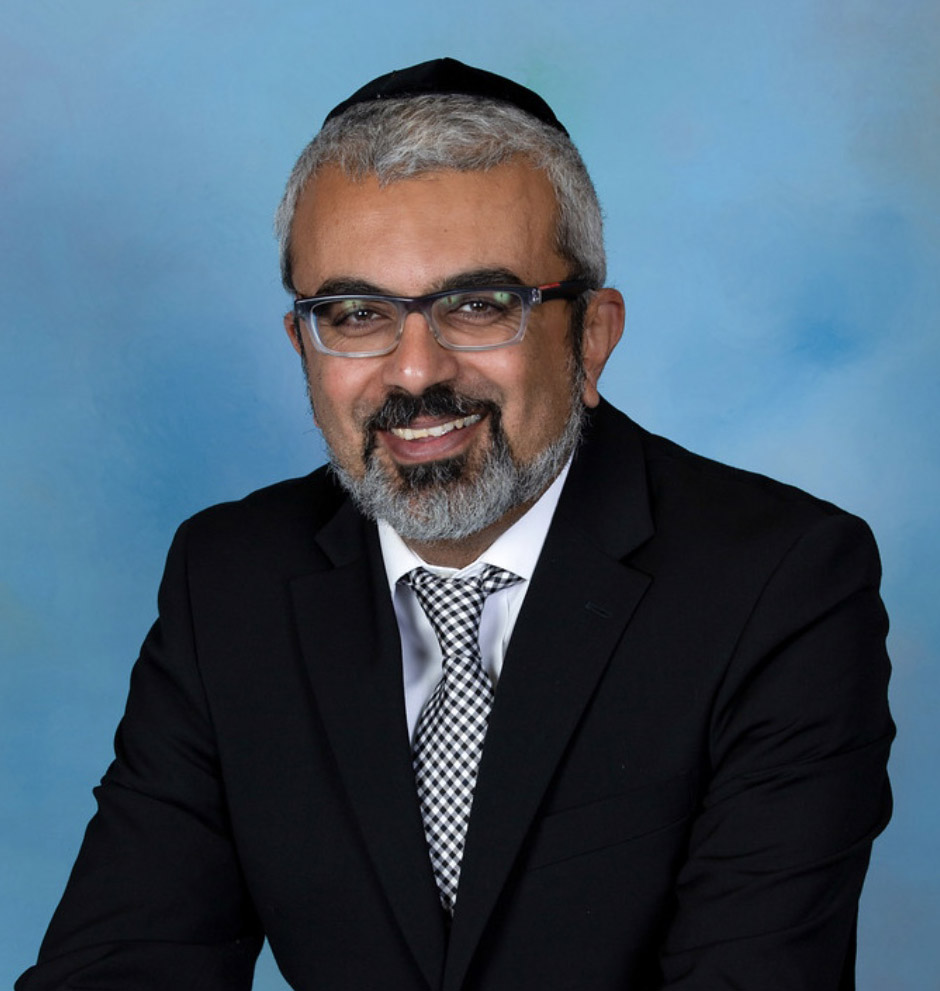 Rabbi Yaakov Sadigh, the head of school at HANC, the Hebrew Academy of Nassau County, joins Josh Gold for a conversation about student behavior and support. They focus on shifting the ways that teachers and administrators work with students, especially regarding behavioral and social-emotional issues, from a punitive approach to one of guidance rooted in moral reflection based on Jewish values.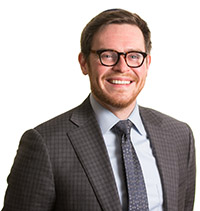 Hosted by Josh Gold, middle school principal at HAFTR in Lawrence, New York.