Portrait of Jewish Day Schools & Yeshivas: 2020 Benchmarking Report
Knowledge Topics
Prizmah Thought Leadership, Research, Affordability, School Policies and Procedures, Fundraising & Development, Finance & Budget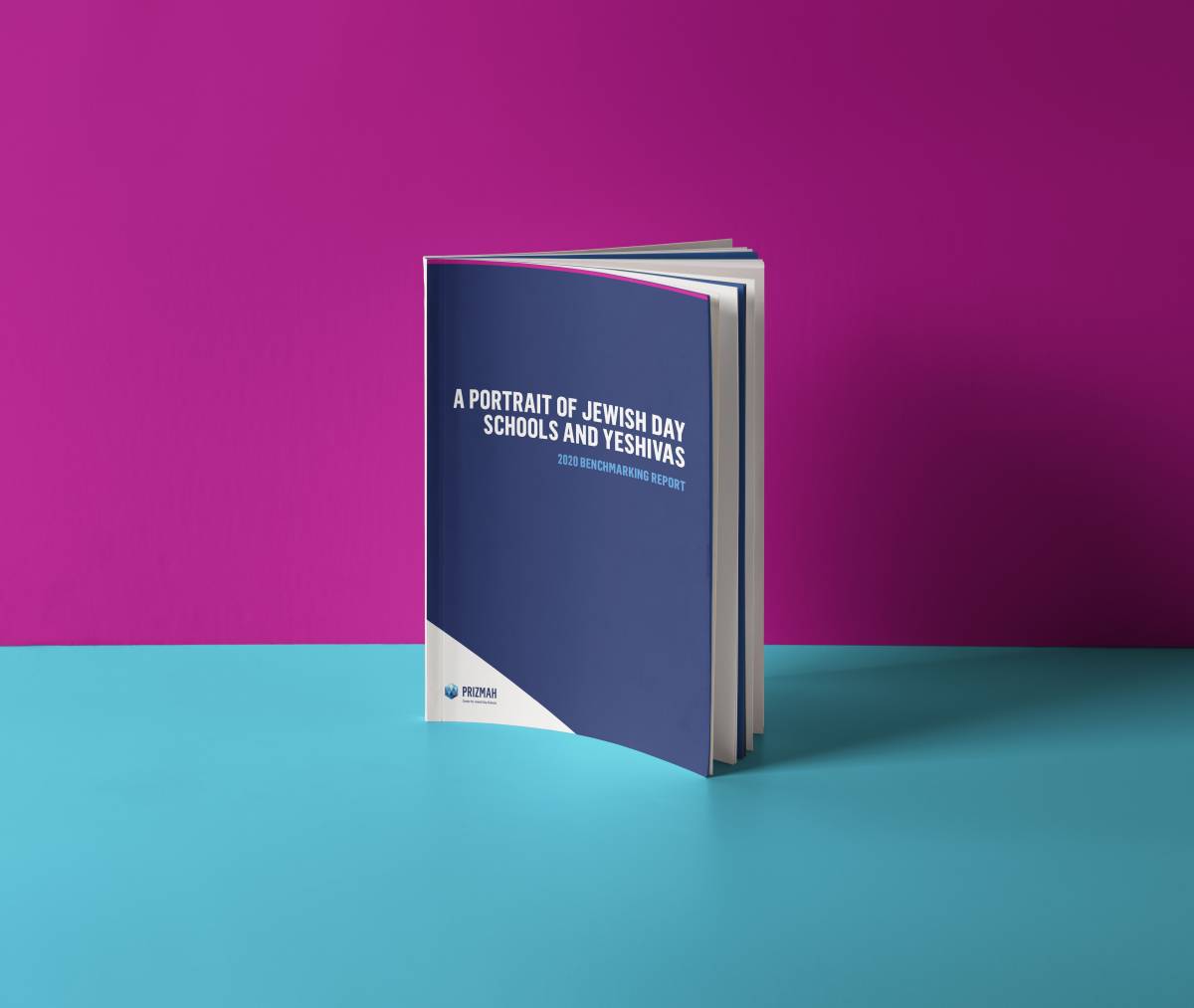 At Prizmah, we believe that when Jewish day schools and yeshivas have access to relevant data about peer schools it helps school leaders make informed strategic decisions. Day school leaders are often looking to know how much peer schools are spending in specific areas, how much others award in financial aid, what percentage of other schools' revenue comes from tuition vs. fundraising, data on staff salaries and benefits and other general questions related to their school's finances. These benchmarks are valuable in key strategic and financial decisions that schools make. 
To that end, we are proud to offer a Portrait of Jewish Day Schools & Yeshivas: 2020 Benchmarking Report. This report includes a snapshot of key financial metrics and instructional hour metrics from the 2018-2019 school year. The report includes data on financial aid, fundraising, endowment, cost per a student, attrition and Judaic and Hebrew Instructional hours.
It is a sample of the type of data school leaders can access by participating in the annual data collection through Data and Analysis for School Leadership (aka DASL), a project of the National Association for Independent Schools. Prizmah Network schools have free access to DASL, can access individualized reports, and work with the team at the Prizmah Knowledge Center to understand and interpret the data. The data is included in field-wide reports that will help aid you and your leadership understand the place of your school in the broader landscape of Jewish day schools and yeshivas. 
If you are interested in participating this year and accessing custom benchmarking reports you can learn more here.