Exploring Alternative Tuition Models
KC Topics:
Affordability, Creative Tuition Models
Over the past ten years, many Jewish day schools and yeshivas have explored alternatives to traditional tuition and financial assistance programs. On 11/4/20 Prizmah hosted a webinar on alternative tuition models to help school leaders gain a broad understanding of the different types of alternative tuition models and learn from two schools that have successfully implemented alternative tuition programs.
---
Presenters
Amy consults with day schools in the areas of Admissions, Marketing, Development, and Tuition Assistance. After enrolling her eldest son in a Jewish day school, she was inspired by the mission and rich educational experience that day schools give children, and she decided to leave her corporate career of 10 years in sales, marketing, and branding. Amy spent eight years working at The Jewish Day School of Metropolitan Seattle, where she held positions as the Director of Admissions and Tuition Assistance, and the Director of Development. Amy has a BA in Communication and Public Relations. She and her husband live in Dallas, Texas, and all three of their children are enrolled in Jewish day school.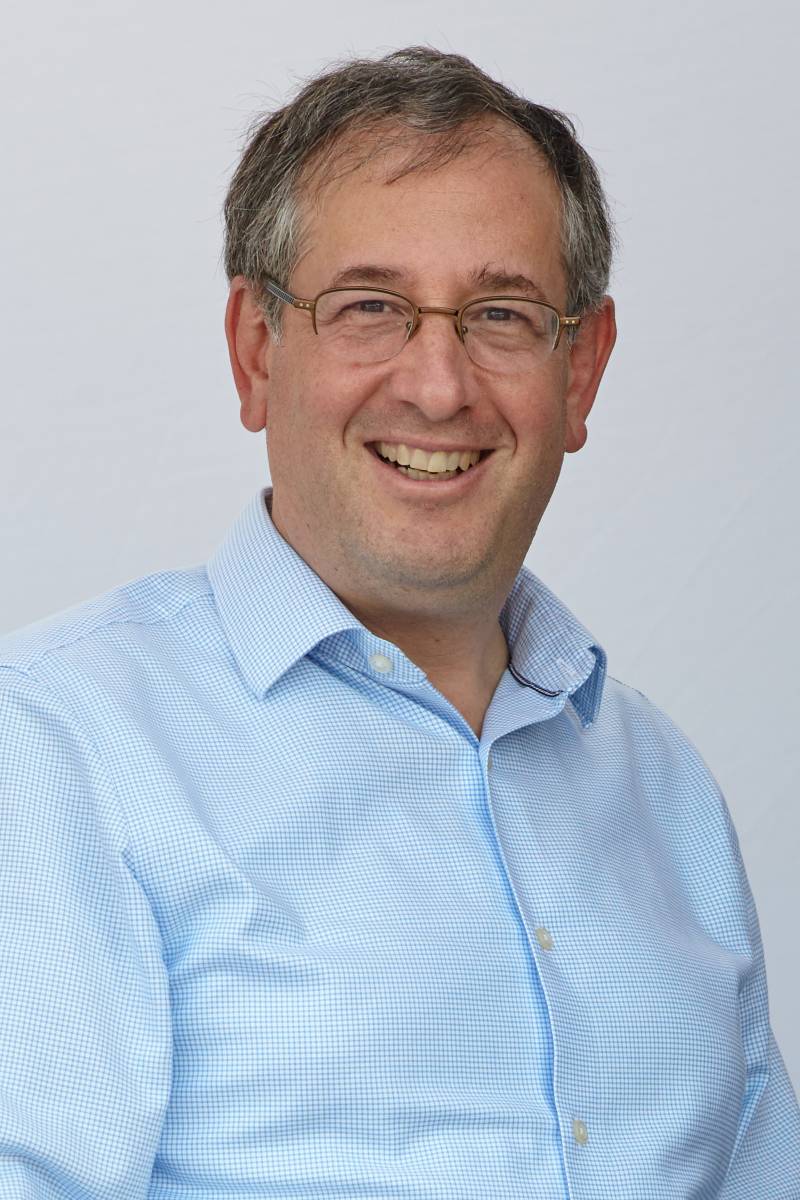 As Senior Director of Catalyzing Resources at Prizmah, Dan oversees a variety of training programs that help day schools optimize their revenues and achieve greater financial stability. Prior to joining Prizmah, Dan served as the Vice President for Program and Strategy at The Foundation for Jewish Camp and as a program officer in day school finance at the AVI CHAI Foundation. Dan spent nearly 18 years in the financial world. He worked as a security analyst and portfolio manager at leading investment firms, including Iridian Asset Management, Centurion Investment Group, and Soros Fund Management.
Dan was privileged to serve as a Wexner Heritage Fellow and currently serves as board chair of Yeshivat Chovevei Torah. He also serves on the boards of Mechon Hadar and SAR Academy, and the advisory board of the Jewish New Teacher Project. Dan is a graduate of NYU's Stern School of Business and has master's of business administration in management from The Wharton School of the University of Pennsylvania.