Prizmah Columns
From the CEO: Building the Field of Jewish Day Schools Together
From the Board: My Story, Our Vision
The Quest for Teaching Excellence Through Communitywide Collaboration
In This Issue
In the Issue: Collaboration
Two are better off than one, for they have greater wages from their labor. … A threefold cord is not quickly broken. (Kohelet 4:9, 12)
Welcome to the first Prizmah edition of HaYidion! When Theodor Herzl laid out his dream for a Jewish state in then-Palestine, he called it Altneuland, Old-New Land. On a much more modest scale, this issue represents an old-new HaYidion. For those of our readers who have been following HaYidion for years, you'll notice many new features and columns (discussed...
About This Issue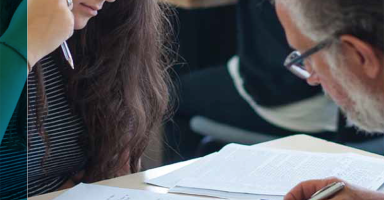 Prizmah represents a collaboration of colleagues from five legacy organizations, so collaboration is a natural theme for this first Prizmah issue of HaYidion. Articles demonstrate an eagerness to embrace new educational paradigms, to rethink the foundations of day school education, to dream big and do the patient work to follow through. The writers here evince several principles in action: a willingness to take risks; acknowledging and defying challenges; thinking holistically/globally; and connecting or smashing silos.
Click here to download the PDF and printer friendly version of this issue of HaYidion.
Image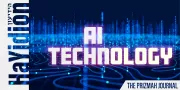 Fall 2023
Image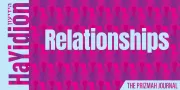 Spring 2023
Image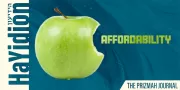 Fall 2022
Image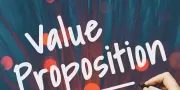 Spring 2022
Image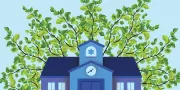 Fall 2021