Business Education in A Jewish School
Business Education In A Jewish School
By Doug Garfinkel
Business Education can be an important part of secular studies at any Jewish school, particularly at the high school level.  It can enhance the breadth of course offerings and attract students who may struggle with traditional core subjects such as math and science.  Large sectors of the Jewish community are involved in business, and many students think about working in business as a future career. Regardless of future career plans, many students can benefit from business courses.  Even those going into careers such as medicine or law could utilize skills in operating and running a business such as marketing and accounting. 
Often students will find business classes to be relevant to their future paths, finding that the "real world" concepts taught can be utilized outside the classroom.  One technique to reinforce this is by combining class discussions with assignments and projects that reflect how business is really done. With less emphasis on theory and more emphasis on reality, students are often highly engaged and invested in daily lessons.  For example, an Investing class can include a simulated stock market trading account. Or an Accounting class can have students make actual accounting entries in a journal.  
There are a large number of business topics that can be offered as courses including:
Marketing which focuses on effective interaction with a product's customers.
Entrepreneurship which teaches new business development and planning.
Accounting which can be offered at Introductory and Advanced levels.
Personal Finance which emphasizes "life skills" such as budgeting, loans, insurance, banking, credit cards, etc.
Investing which focuses on growing wealth through vehicles such as stocks, bonds and mutual funds.
Virtual Enterprise which is a simulated business and teaches students how to start-up and operate a new venture.
In addition to business courses, schools can offer extracurricular clubs on specific topics such as an Investing club or participation in business competitions like DECA or FBLA.  This enables schools to expose a larger group of students to business. 
When looking for educators to teach business courses, look for those who have actual experience in the business world.   The right person will be able to teach multiple subjects and as course offerings increase, you can look for specialists in particular topics.  At our school, we grew our program by adding additional courses and clubs, and over a few years we expanded by adding new courses and teachers, including one dedicated just to Accounting.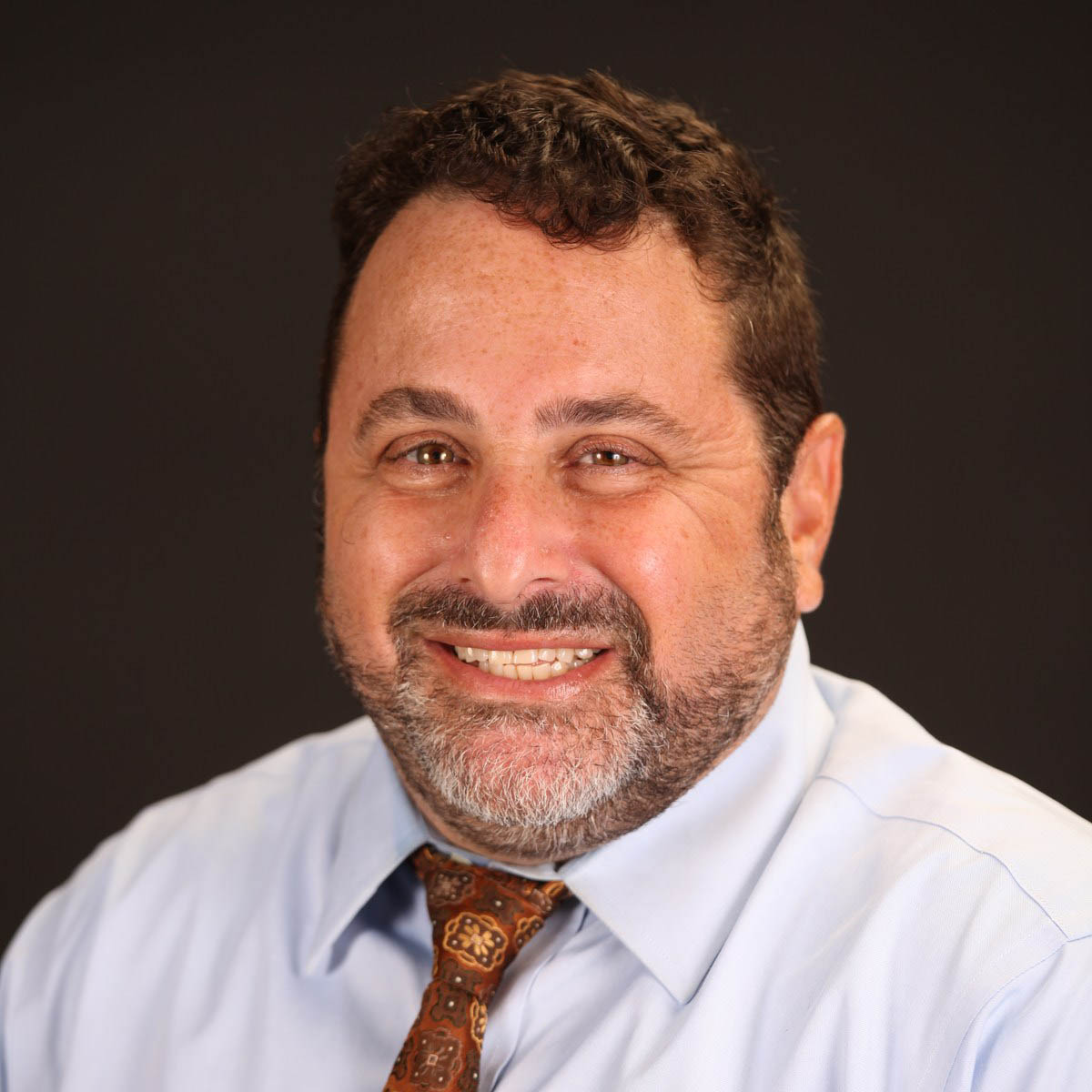 Doug Garfinkel is a NY State Certified Business Education teacher at North Shore Hebrew Academy High School in Great Neck, NY. He has over 30 years of experience working in business and holds a BBA from University of Michigan and an MBA from Duke University.
To continue this conversation, contact Doug at dgarfinkel@nshahs.org.