Inhabiting the Day School Future
Ariella Weitzman, Board Member, Hebrew Academy of Nassau County, New York
What was this experience like for you, in your role as lay leader?
This was my first experience working in a think-tank setting with scenario planning guiding the strategizing process. It was simultaneously challenging and exciting. The idea of embodying different personas while existing on the fringe of various scenarios stretched my thinking beyond the immediate day-to-day decision making that has become synonymous with Covid-19. As a lay leader, I was able to offer the perspective of a parent going through the motions and struggles of our current educational environment. 
Furthermore, as a member of the board of directors of my children's school, I was able to illuminate the governance and financial challenges we are facing as a board. The tricky part was then living in a scenario two to three years from now and breaking down those challenges in a way that would enable us to find opportunities in them. The most rewarding part was hearing the wisdom that was shared by the leaders in the field of education from across the country on our calls.
From the very first meeting to the final session, the ability to share, strategize, and create meaningful takeaways went beyond my wildest expectations. I have been able to engage with my school's administration, board of education, and board of directors about our planning sessions and solicit feedback for new ideas. I look forward to hearing the ultimate plan that gets rolled out by Prizmah and feel truly honored to have been part of the plan's inception on this granular level.
What are a couple of your greatest takeaways?
The entire experience was engaging and eye-opening. The creativity that was fostered and the ideas that emerged throughout this process were nothing short of inspiring. I was particularly impressed with the unprecedented collaboration between schools and the possibilities that presents for Jewish education in communities across the US. Some of the strategic ventures that were developed revolve around making schools centers of community and articulating their value proposition in a more global manner.
It was fascinating to see as we fleshed out the "stop, continue, and start" action plans in each scenario that the responses were somewhat consistent across the board. This led to my greatest takeaway - no matter which scenario we end up existing in over the next two years, the strategies that will ultimately get rolled out to Jewish day schools and yeshivas will require a multifaceted approach with a focus on finance, governance and communal wellbeing.
Are there conversations/discussions/exercises from this process that have found their way to your board? To your staff/leadership team/faculty?
I have had the opportunity to speak with the members of both the HANC Board of Education and Board of Directors about the scenario planning process, as well as review the various questions posed by our facilitators. All members agreed that those events which have moved to online platforms successfully, such as parent-teacher conferences, should remain online post pandemic. Several board members were intrigued by the discussion of new online educational tools and the potential to utilize educators from around the country in our programming as well as to personalize learning. 
The idea of a joint medical advisory board across Jewish day schools and yeshivas by region was also well received. In general, the concept of looking beyond putting a band-aid on our daily problems as they arise and implementing well thought out strategies to promote a better academic Jewish environment was an idea everyone I spoke with supported wholeheartedly. Finding financially viable solutions for the tuition crisis and ways to expand our school's fundraising base were also topics we agreed needed deeper exploration. 
Has your sense of the future of the "field" changed in any way?
It is an interesting time to make changes as we navigate with great uncertainty. Mergers and closures will surely alter the landscape of Jewish day schools and yeshivas, as will the rollout of the Covid vaccine. Now is the time to leverage the open-mindedness of the world and expand the role of Jewish day schools as a center of community. While enrollment in many day schools is up, in many yeshivas it is down. Collaboration and transparency among neighboring schools is a must for sustaining the success of the Jewish day school and yeshiva worlds. Blended and online learning as well as the use of technology for cross-school activities have without a doubt changed the future of the field.
Benjamin Cohen, Head of School, Bialik Hebrew Day School, Toronto
What was this experience like for you, in your role as head of school?
The opportunity to interact with and learn from leaders in the day school field across North America was very rewarding. We can all get a bit myopic, focusing entirely on our own schools/communities and the specific challenges that we face. The scenario planning gave me a chance to break free of my own particular experience and consider the state of Jewish day schools writ large. 
At the same time, I regularly found myself mapping the creative ideas that were shared through the discussions onto the landscape of my own school and community. What made sense for Bialik and Toronto? What did or did not translate well to the Canadian environment? What new ideas could be the seeds for innovation and future growth? These questions have led to the kind of "big picture" thinking that I believe will serve our school well. 
What are a couple of your greatest takeaways?
The pandemic has disturbed the status quo in the JDS world in a huge way. This has meant much stress on the system as a whole, and on all of us as educators and administrators. But COVID has also elicited from us a kind of innovative thinking and mindset. "More of the same" was simply not going to be sufficient; we have needed to rethink our approach and realign our resources to meet the unique challenges that the pandemic presents. Previously finding it only to be a burden, I came to recognize the hidden benefit of the crisis as a stimulus for new and innovative thinking. 
Perhaps the greatest specific takeaway for me related to the "liberation" from our school buildings. The physical separation of our teachers from our students has been perhaps the most negative consequence of the pandemic for our schools; there is no compensating for the richness and complexity of the teacher-student relationship in the classroom. At the same time, though, there have been developments in digital connections that will serve us well even after a return to "normal" classroom-based learning. And the realization that we are not necessarily limited by the walls of our school building during traditional school hours is a profound one. We can reach out to student populations we had not previously reached; strengthen our connections with parents, grandparents and other stakeholders; and enrich the curriculum through connections with myriad sources, including other schools and institutions, both Jewish and secular. 
Are there conversations/discussions/exercises from this process that have found their way to your board? To your staff/leadership team/faculty?
For the time being, we are still largely mired in the very practical and very immediate fiscal and educational needs of our school and our community. But our educational leadership group has already begun to discuss major initiatives for the coming years. By necessity, these priorities will be influenced by our experience of the pandemic, and the innovations born out of the realities of hybrid and fully remote learning models.
At the board level, we are focused on how the pandemic and its echoes will influence our enrollment, annual budgets and donor base—all topics that we processed at length in the scenario-planning discussions. Can we retain our newest students and families that fled a public system unable to cope with COVID's challenges? Will there be lasting burdens on our budget in the form of PPE, smaller class sizes, and other health-related expenses? And how will the overall economic climate affect our families and their ability to support the school financially? Even if the answers are still unclear, we are at least focused on the right questions. 
Has your sense of the future of the "field" changed in any way?
On the one hand, I believe that there is going to be tremendous pressure to return to "business as usual" once the vaccinations roll out and the pandemic begins to lift. We have all been so negatively affected by the hardships of the last year, and there will be a natural desire to hurry back to pre-COVID modes of operation. 
On the other hand, there are changes on both the micro and macro levels that are likely to endure. On the smaller scale, innovations like parent-teacher conferences on Zoom, and community events on digital platforms, are probably here to stay. Thinking bigger, Jewish day schools may find that there are ways that internet-based remote-learning programs prove beneficial for the long term. Perhaps schools can reach students living outside of traditional catchment areas, either independently or in cooperation with JDSs in other localities.
Finally, the pandemic has made clear how vulnerable our schools are financially to unexpected crises. The need to focus on long-term financial security and sustainability may not be entirely new, but has certainly been reinforced. I suspect that the creation of endowments and affordability programs will get even more attention in the months and the years to come. 
Rebecca Lurie, Head of School, Solomon Schechter Day School, Newton, Massachusetts
What was this experience like for you, in your role as head of school?
I was grateful to have the chance to participate. I think having multiple voices around the "table" and ensuring those roles were each represented in the various breakout groups was critical. Everyone brought a unique perspective that was needed to account for the diversity of views as well as different geographies which also really mattered.
What are a couple of your greatest takeaways?
For me, I am not sure there were truly different outcomes based on the scenarios. What I found so clarifying is that transformational change in the Jewish day school world should happen no matter the outcome of COVID. Maybe it is just about timing that could change the next steps but it is needed in all scenarios.
Are there conversations/discussions/exercises from this process that have found their way to your board? To your staff/leadership team/faculty?
No, not yet. But conversations about transformational change are happening in the Boston area and this just helped clarify things for me.
Has your sense of the future of the "field" changed in any way?
I was grateful that the broader group of people is thinking as big as they are. But what I worry about most is whether anything will come from these discussions as I have felt many times in the past that big and bold ideas are discussed but then I don't see big and bold change as much as I wish I did.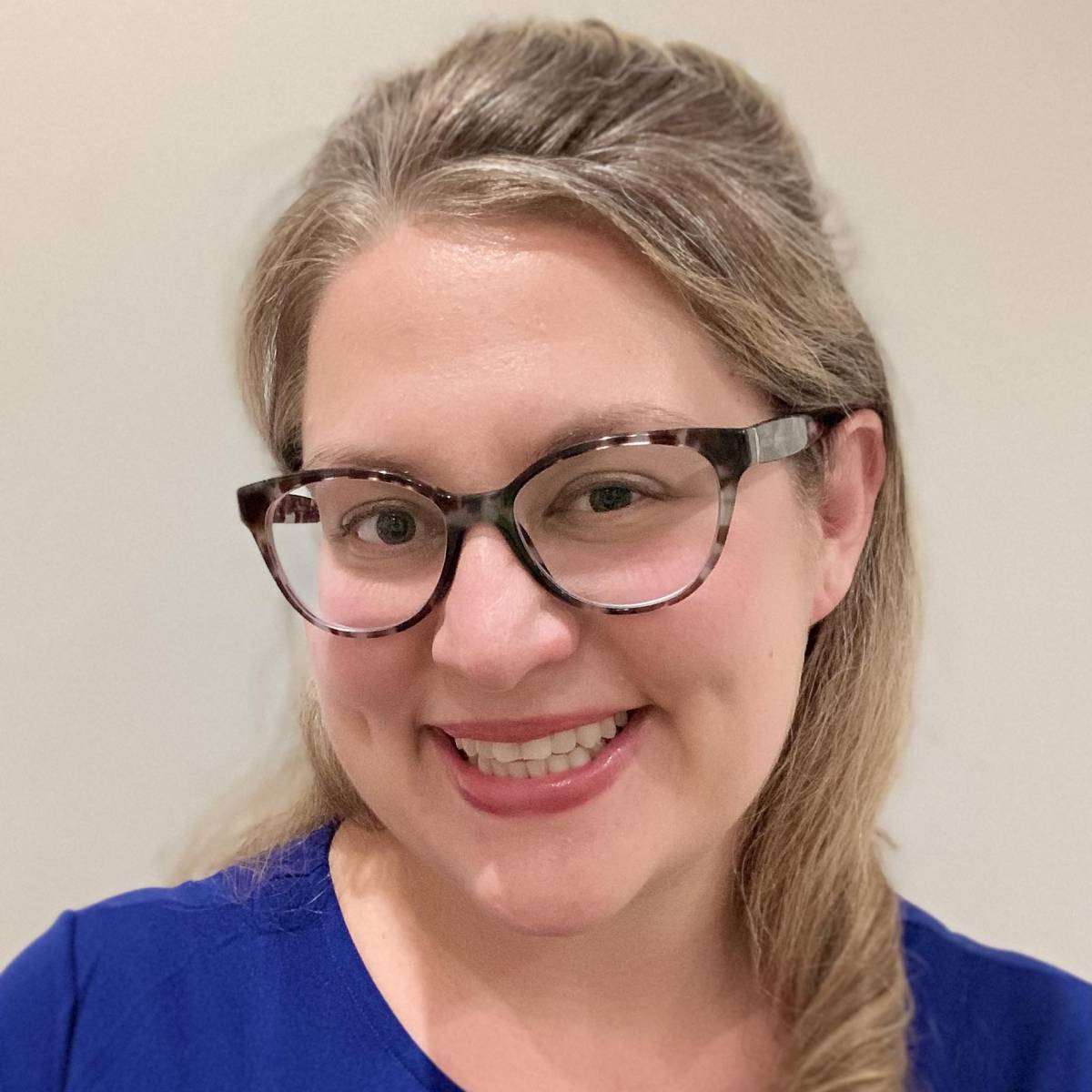 Ariella Weitzman, Board Member, Hebrew Academy of Nassau County, New York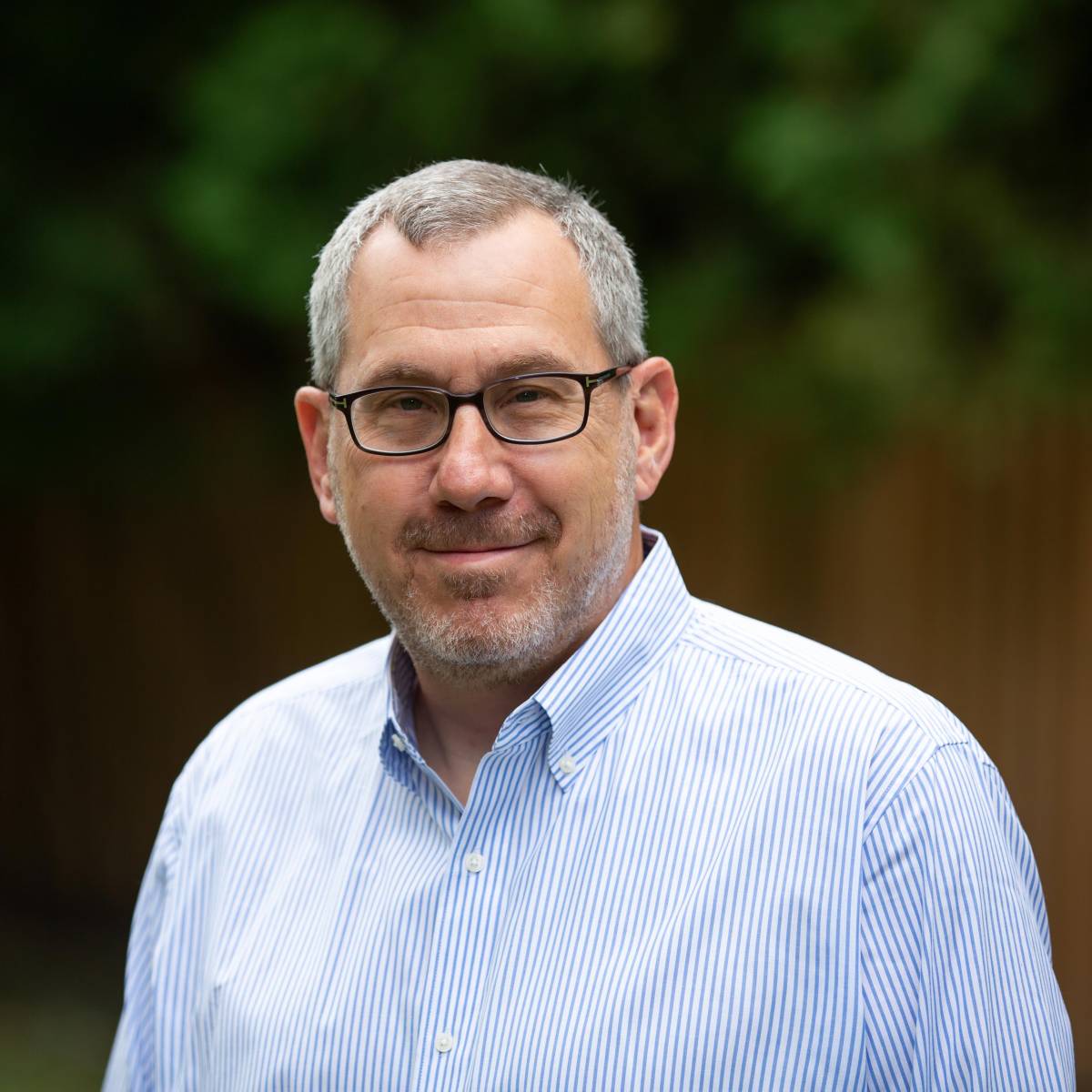 Benjamin Cohen, Head of School, Bialik Hebrew Day School, Toronto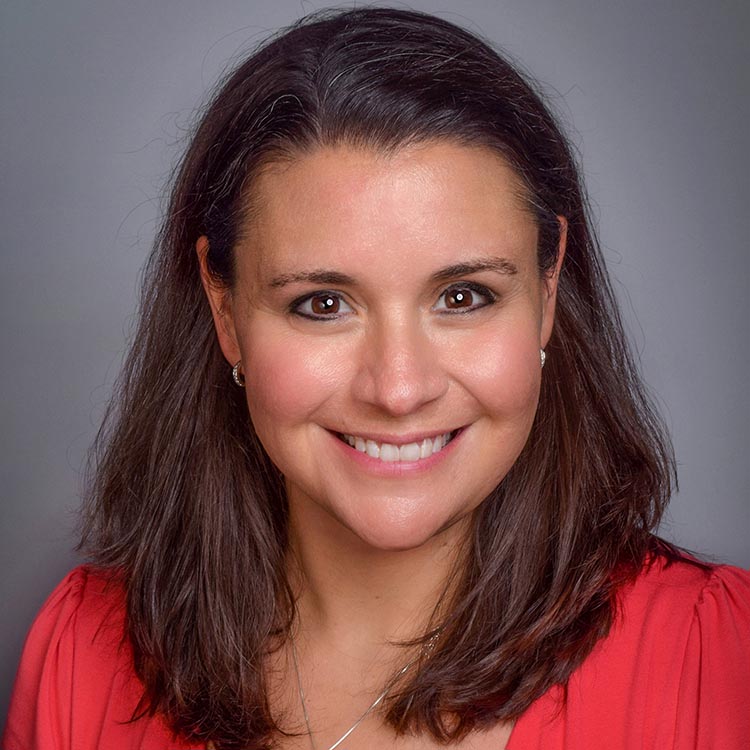 Rebecca Lurie, Head of School, Solomon Schechter Day School, Newton, Massachusetts