Annual Impact Report FY 2020 - 2021
Image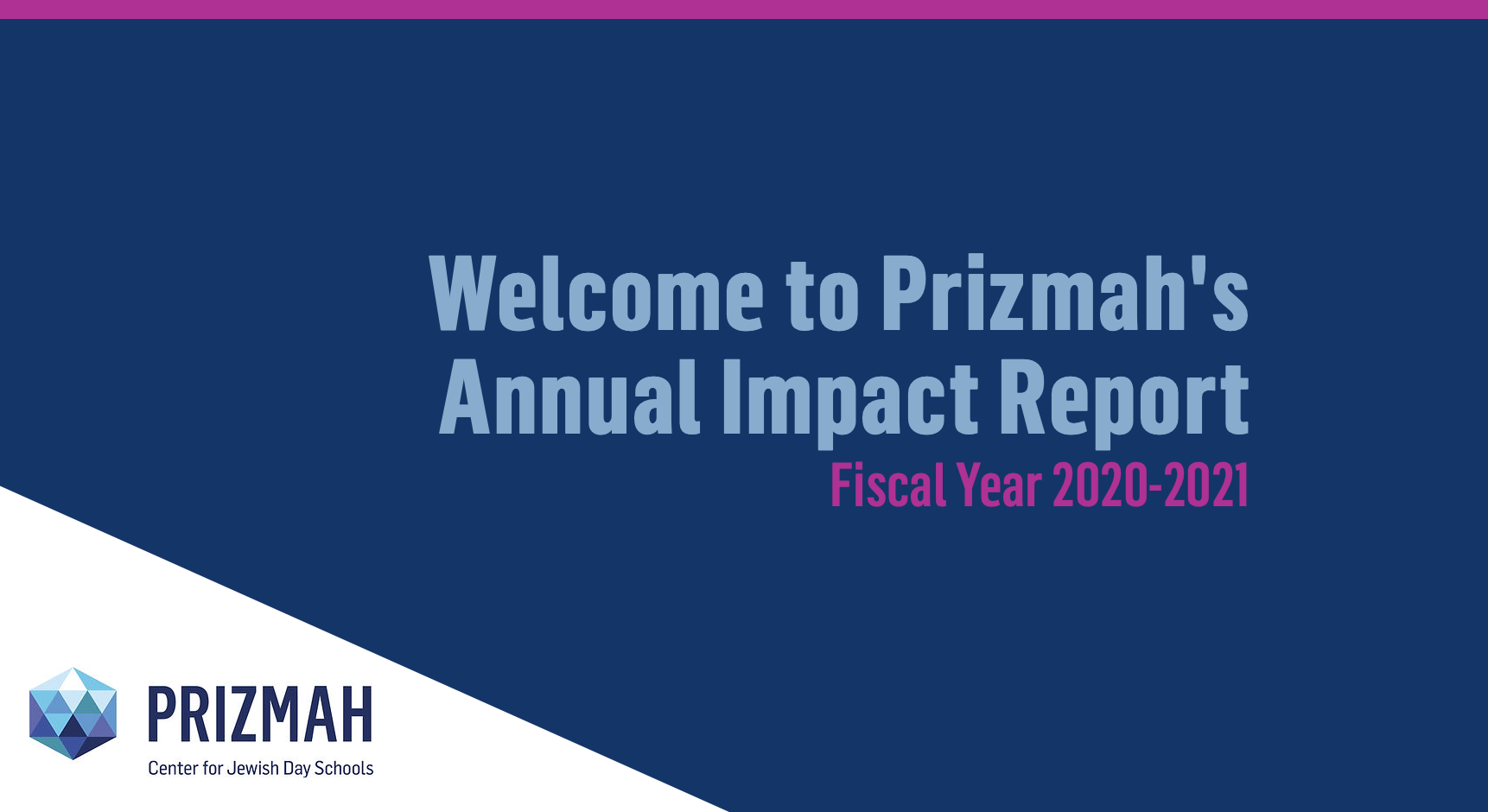 Prizmah is delighted to share our first digital Annual Impact Report, for FY 2021. This report reflects on a year of supporting day school leaders so they can support their students and teams building quality programs for schools so they can continue to innovate, and deep research that helps guide decisions for the future of the Jewish community.It also identifies network and partner schools across North America community-specific reports detailing our engagement in those communities, and the FY21 Blue Diamond Giving Society list.
Year in Review 2019 - 2020
Image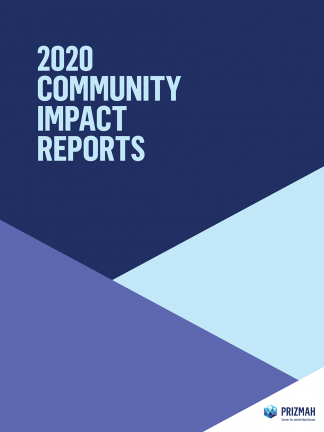 2020 COMMUNITY IMPACT REPORTS
Prizmah is proud to support Jewish day schools across North America. And while our impact is international, you can see the good work we're doing in local communities, too.
See how we impact Jewish day schools