Community-based Middle Income Tuition Programs
Dozens of schools across North America now offer tuition reduction programs for middle income families. At least three communities across North America have implemented a community-wide, middle income initiative. This is a conversation with the architect of one of these community-wide programs.
---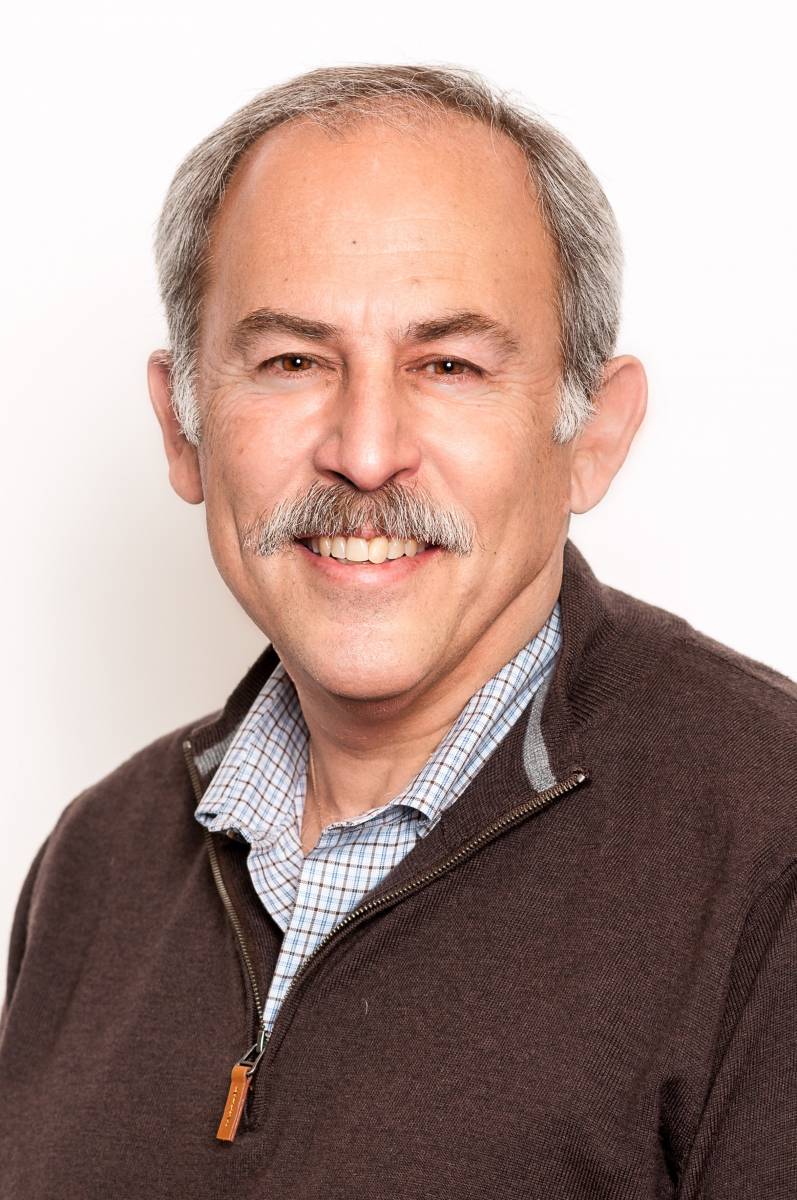 Steve Levy retired from Wall Street after being one of the top ranked analysts of technology  stocks.  Steve volunteers his time as President of the Jewish Community Foundation of Greater MetroWest, an officer of the Jewish Federation of Greater MetroWest. He also served as President of the Board of Trustees of a community Jewish Day School in Morris County, New Jersey and is continuing his keen interest in the educational field as a founding member of and the current Vice Chairman the MetroWest Day School Advisory Council. He currently resides in Mendham, New Jersey with his wife.  Together they have three adult children and three grandchildren who all attend Jewish Day School.