Featured Articles
From the CEO: Delivering on Our Promise
From the Board Chair: Seizing the Moment
Accelerating Impact: Transforming the Field
In This Issue
In the Issue: Value Proposition
About This Issue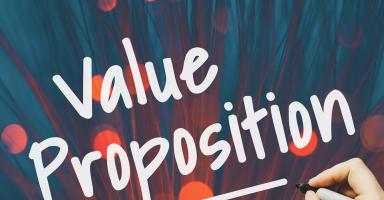 This issue looks at the mixture of elements, ranging from mission and leadership to curriculum and vibe, that draw people to Jewish schools. Sections explore the relationship between schools and their communities, the value that our schools provide and communicate for students and parents, and the centrality of teachers as creators and purveyors of that value. Articles balance the timelessness of Jewish education with contemporary educational, managerial and systemic trends impacting our schools and field at this moment.
View the magazine on your device here.
HaYidion is now available on your phone! Access it on your iPhone or Android.
Want your own hard copy of the issue? Print one out at Blurb.com.
Image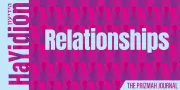 Spring 2023
Image
Fall 2022
Image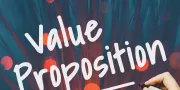 Spring 2022
Image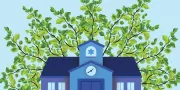 Fall 2021
Image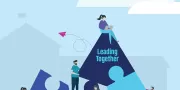 Spring 2021