Nora Anderson
Nora Anderson is the incoming head of school at Temple Beth Am Day School in Miami, Florida, after serving as head of Carmel Academy in Greenwich, Connecticut for 17 years. Raised in Lima, Peru, Nora came to the United States for studies. In 1984, Nora started her career in the public schools, first as a mathematics teacher, then as a middle school guidance counselor, finally as an assistant principal. She holds an advanced degree from Columbia University Business School Executive Education's Institute for Day School Management. Nora has been a mentor to newly appointed heads of schools for RAVSAK's SuLaM Program as well as DSLTI. She has also served on the Connecticut Association of Independent Schools Board of Trustees.
 
Maccabee Avishur
Rabbi Maccabee Avishur currently serves as academic dean and principal of general studies at Heichal HaTorah in Teaneck, NJ. He also serves as a consultant for Prizmah Center for Jewish Day Schools with a focus on leadership development. Previously, Rabbi Avishur served as both a senior school leader and classroom teacher in California, Texas, and Michigan. Maccabee is a graduate of Brandeis University and the University of Cambridge and received semicha from Dayan Ephraim Greenblatt, zt"l. He did postgraduate work in Near Eastern languages and cultures at UCLA and is currently in the dissertation phase of the doctoral program in educational leadership at Yeshiva University.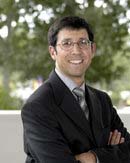 Michael Berger
Michael S. Berger is an associate professor of Jewish Law and Ethics in Emory University's Department of Religion, where he has taught since 1994. The author of books and articles on Jewish thought and history, Michael also served as a program officer for the AVI CHAI Foundation from 2000-2019, with a focus on leadership development and teacher mentorship. In 2004, he served for two years as Head of School of Yeshiva Atlanta High School. He has been coaching Jewish school leaders since 2015.
 
Ilisa Cappell
Ilisa is Prizmah's Vice President, Leadership Development. She brings over 15 years of experience in Jewish education, having served as associate executive director at the Schechter Network, head of school at the El Paso Jewish Academy and is currently a board member at the J Center for Early Learning and the Jewish Federation of Greater El Paso. Ilisa is a graduate of Barnard College of Columbia University and holds a Masters in Jewish Education from the Jewish Theological Seminary where she is pursuing her doctorate in Jewish Educational Leadership. Ilisa earned her Certificate of Non-Profit Board Consulting from BoardSource and consults regularly with schools on governance.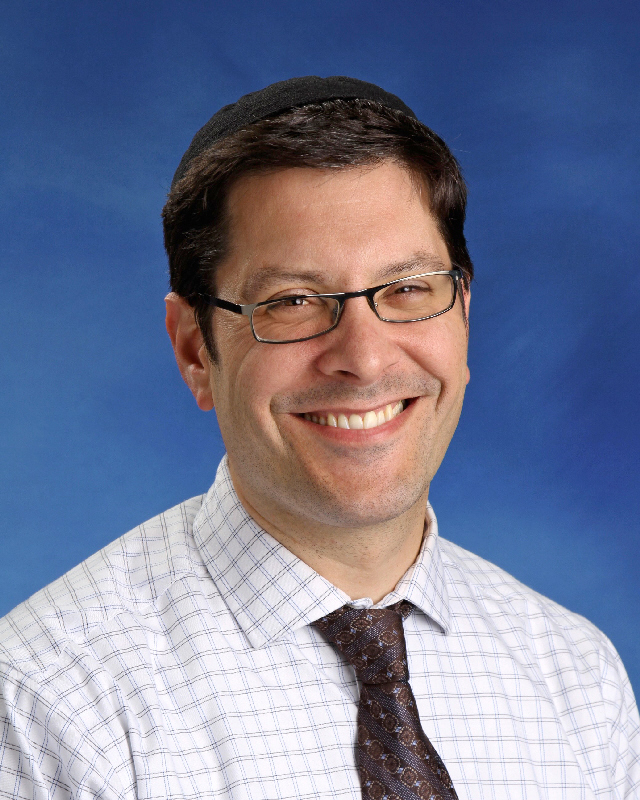 Rafi Cashman
Rabbi Dr. Rafi Cashman is the head of school at Netivot HaTorah Day School in Toronto. He has a doctorate in education from the Ontario Institute for Studies in Education (OISE) at the University of Toronto, as part of which he was a Wexner/Davidson Graduate Fellow, and has private smichah. He is also a graduate of DSLTI.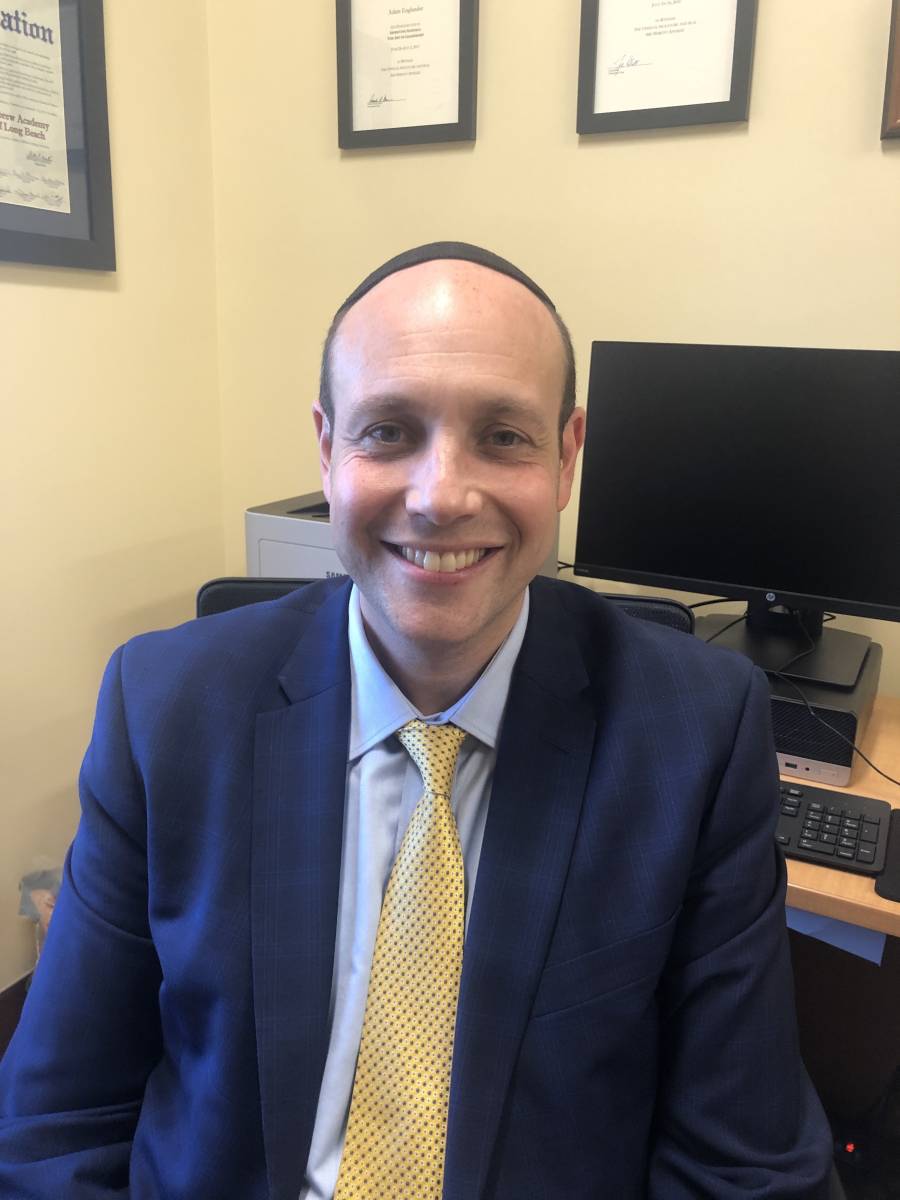 Adam Englander
Rabbi Adam Englander is currently the head of school at the Hebrew Academy of Long Beach (HALB) in Woodmere, New York. He previously served at the Katz Hillel Day School of Boca Raton for 12 years as a principal and head of school, and as a rebbe and student activities director at HAFTR High School. He has presented at numerous conferences for Jewish day school leaders including the North American Jewish Day School conference, Prizmah and the Consortium of Jewish Day Schools. Some of his topics of expertise are student and teacher motivation and coaching others to achieve their personal best. Adam received a master's degree from the Azrieli Graduate School of Jewish Education and Administration, where he also took all his courses towards his doctorate. He received his smichah from YU's Rabbi Isaac Elchanan Theological Seminary.
 
Shira Heller
Shira Heller, director of teaching and learning at Manhattan Day School, is a sought-after teacher, mentor, and coach with an ability to build relationships with and among a variety of audiences. Shira has worked in diverse educational settings. She was the director of teaching and learning at Prizmah: Center for Jewish Day Schools, the assistant director for professional development at YU School Partnership, a classroom teacher, a campus Jewish educator at Boston University, and an adult educator at the Manhattan Jewish Experience. Shira received her BA from Boston University, has done graduate work in Teaching English at Florida Atlantic University, and earned her MSW from Yeshiva University Wurzweiler School of Social Work.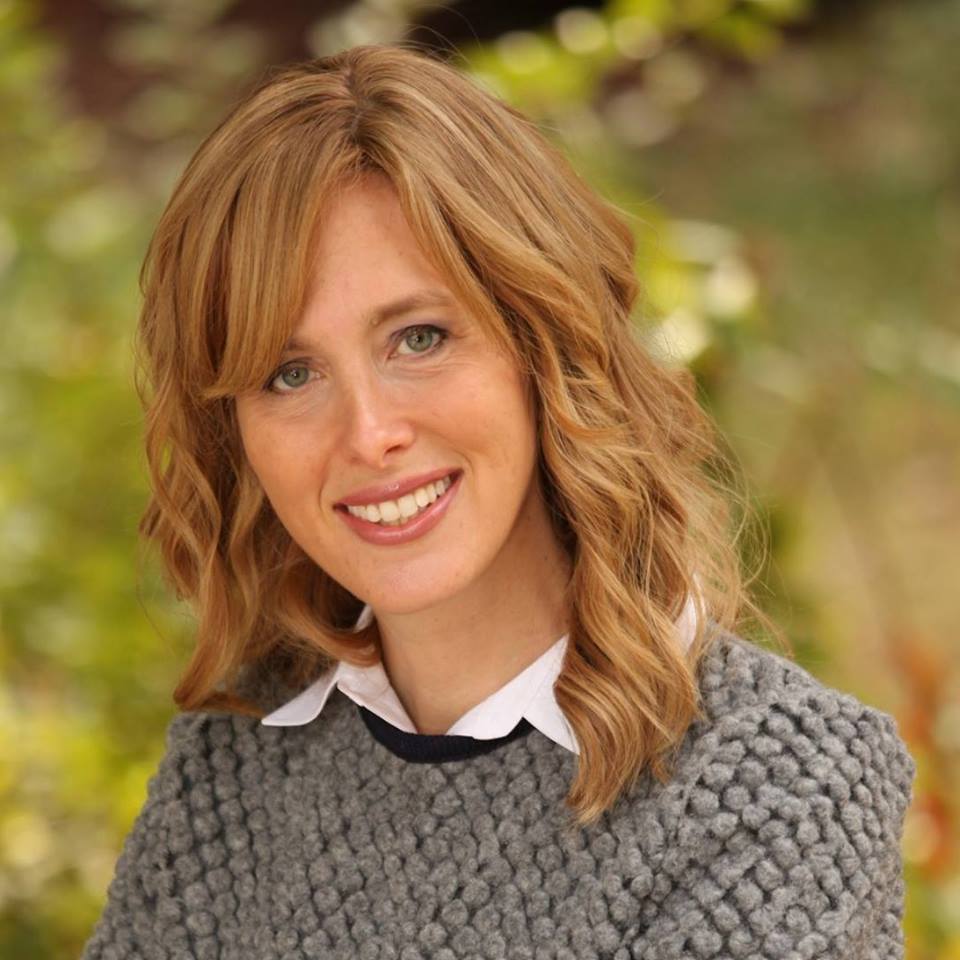 Suzy Israel
Suzy Israel is lower school principal at Berman Hebrew Academy in Rockville, Maryland. Suzy is excited about continuing to coach school leaders in the areas of transition to the role, navigating parent relationships, curriculum oversight and development and new teacher supervision.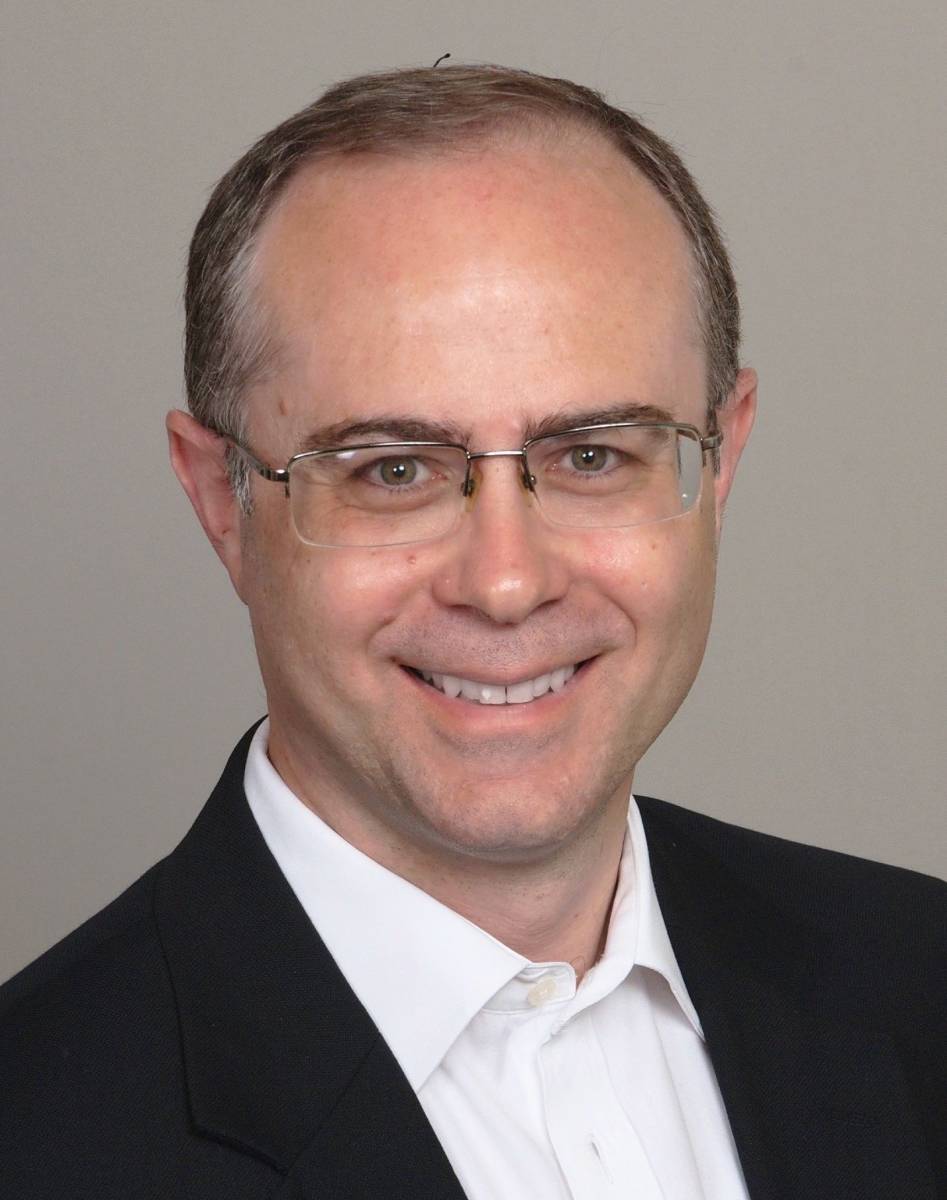 Josh Levisohn
Josh Levisohn began his second tenure as a head of school at Farber Hebrew Day School in Southfield, Michigan in 2020. Prior to that, Josh spent two years as an educational consultant for EduCannon Consulting, after completing a dozen years as head of school of Berman Hebrew Academy in Greater Washington. Josh earned his PhD in Jewish studies from Harvard University and spent 8 years in a variety of teaching and leadership roles at Akiba (now Barrack) Hebrew Academy in suburban Philadelphia.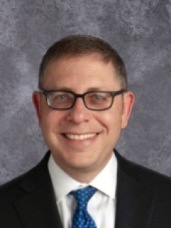 Menachem Linzer
Rabbi Menachem Linzer currently serves as the head of school/principal at the Hillel Torah North Suburban Day School in Skokie, Illinois. Previously, he served as associate principal at the SAR Academy in Riverdale, New York, and as a rebbe, advisor and Israel programs coordinator at the Ramaz High School. Menachem graduated with a BA in Physics from Yeshiva College and a master of science in secondary education from the Azrieli Graduate School of Jewish Education. He studied for a number of years in yeshivot in Israel including Yeshivat Har Etzion, Yeshivat Sha'alvim and at the Gruss Kollel, and he received his smichah from the Rabbi Isaac Elchanan Theological Seminary.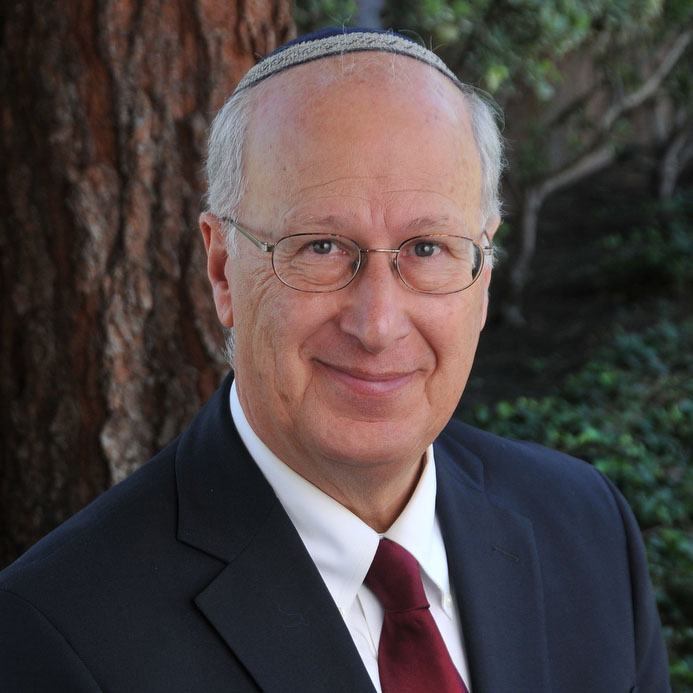 Dr. Bruce Powell
For the past 50 years, Bruce has dedicated his professional life to Jewish education. He has helped to found and lead three Jewish high schools in Los Angeles and consulted on the founding of 23 more Jewish high schools throughout North America.  Bruce also served for six years as a founding faculty member and mentor for the Day School Leadership Training Institute at JTS, and as a coach for the Head of School Professional Excellence Project at Prizmah. For the past two years, Bruce has been the director of the Institute for Day School Excellence and Sustainability (IDEAS). Bruce has also served on the adjunct faculty of the American Jewish University since 1998. He received his doctorate from the University of Southern California, and holds an honorary doctorate from the AJU. Bruce and his wife Debby share four children and have invested an aggregate of 52 child- years in Jewish day school education for their kids. Their grandchildren now attend Jewish day schools in Los Angeles.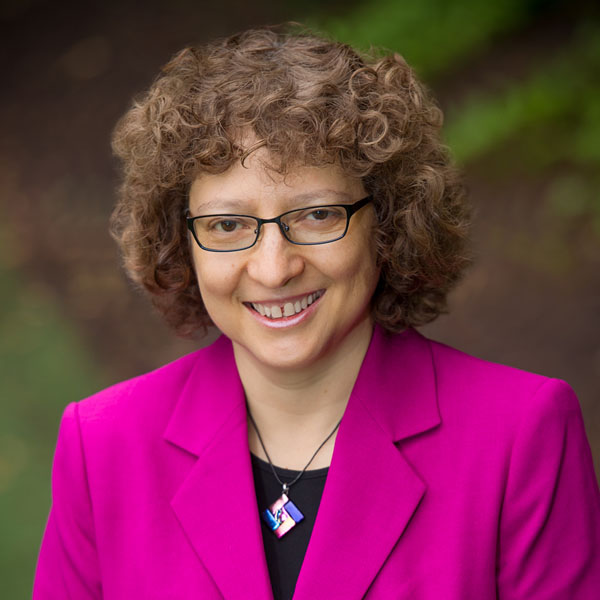 Naomi Reem
Naomi Reem finished a 15-years's tenure as the Head of School of Milton Gottesman Jewish Day School in June 2020. Under her leadership, the school gained a solid reputation as a leading educational institution at the local and national level, more than doubled its enrollment, and added a second campus and a middle school. Naomi has been on the faculty of the Day School Leadership Training Institute (DSLTI) for several years and enjoys mentoring new and aspiring heads of school and other school administrators. Previously, Naomi was the Head of School at Sinai Academy of the Berkshires from 1998 to 2005. She holds a BA in Education and Jewish History from the Hebrew University in Jerusalem and a MJEd from Hebrew College in Newton, Massachusetts. Naomi is currently a consultant for several Jewish organizations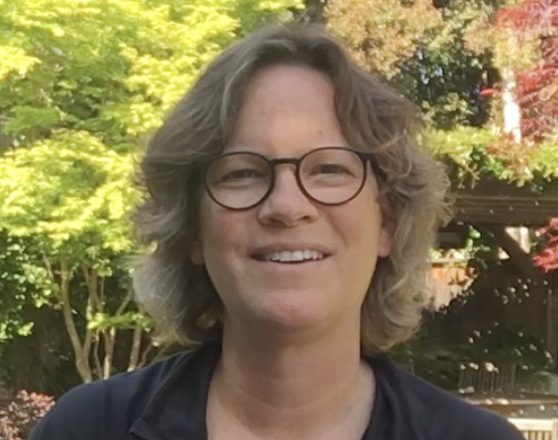 Peg Sandel
Dr. Peg Sandel is the head of school at Brandeis Marin, a K-8 Jewish day school in the San Francisco Bay Area. Prior to arriving at Brandeis Marin in 2014, Peg served as the dean of Jewish studies and Hebrew at the Jewish Community High School of the Bay, where she also taught Jewish thought and philosophy for 10 years. She was a lecturer in Jewish studies at San Francisco State University and has taught adult education around the Bay Area for more than 25 years. Peg earned her PhD in Jewish studies from U.C. Berkeley in 2002.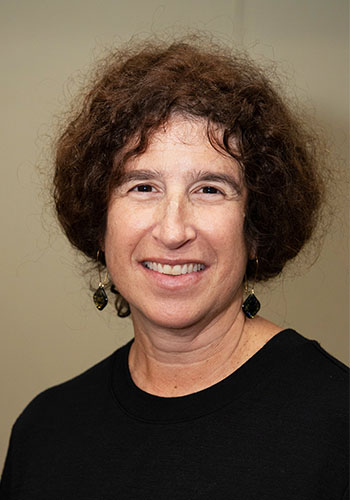 Amy Wasser
Amy is the senior director of field advancement at Prizmah. As a BoardSource certified governance consultant, Amy works with schools on leading practices of governance in independent schools. She is an executive coach, leads Prizmah's school accreditation work, engages with communities in strengthening their day schools and oversees our field advancement work. She is a native of Philadelphia and a graduate of Akiba Hebrew Academy, which inspired her dedication to Jewish day schools. Amy earned her bachelor's and master's degrees at JTS and Columbia, respectively. Her career began at United Synagogue, where she was director of USY on Wheels and National Assistant Director of USY. Amy served at Hillel Academy in Tampa for 20 years, 13 years as head of school. She was active in the accreditation process of the Florida Council of Independent Schools.
interested in learning more and connecting with a coach? Reach out to Ilisa Cappell at ilisac@prizmah.org.