Raising A+ Human Beings With Dr. Bruce Powell and Dr. Ron Wolfson
On April 20, 2021, Dr Bruce Powell and Dr Ron Wolfson joined Prizmah's Debra Shaffer Seeman in conversation about their new book Raising A+ Human Beings. Check out their Culture Audit. 
---
Presenters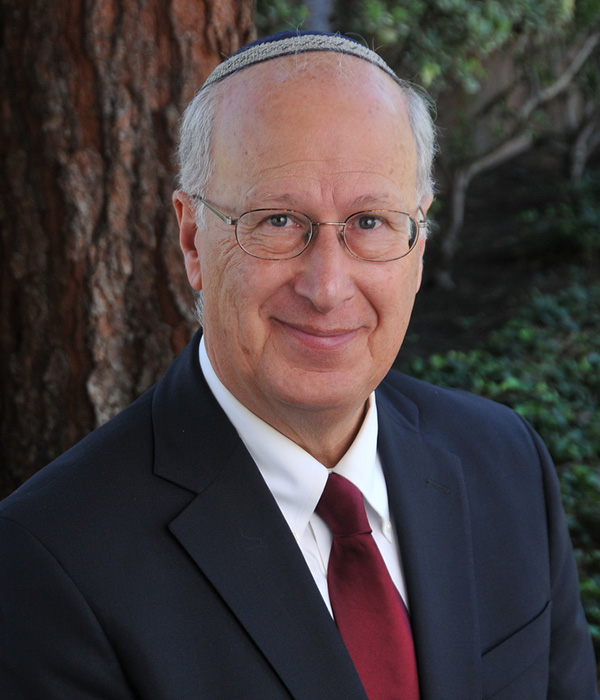 Dr. Bruce Powell For the past 50 years, Bruce has dedicated his professional life to Jewish education. He has helped to found and lead three Jewish high schools in Los Angeles, including Yeshiva University of Los Angeles High School, Milken Community High School, and most recently de Toledo High School.  He has consulted on the founding of 23 more Jewish high schools throughout North America. In addition, he has provided consulting services to over 60 Jewish day schools through his work as President of Jewish School Management (JSM). He has won both the Covenant Foundation Award and the Milken Jewish Educator Award for his major contributions to Jewish education. Bruce also served for six years as a founding faculty member and mentor for the Day School Leadership Training Institute at JTS, and as a coach for the Head of School Professional Excellence Project at Prizmah. For the past two years, Bruce has been the director of the Institute for Day School Excellence and Sustainability (IDEAS) servicing ten Jewish day schools across America. Bruce has also served on the adjunct faculty of the American Jewish University since 1998. He received his B.A. in English from UCLA in 1970, his doctorate from the University of Southern California in 1979, and an honorary doctorate from the American Jewish University in 2007.
Dr. Ron Wolfson is the Fingerhut Professor of Education at American Jewish University in Los Angeles, where he has been on the faculty for forty-five years and is president of the Kripke Institute.  He is the author of seventeen books on Jewish life, including Shabbat, Passover, Hanukkah, God's To-Do List, The Seven Questions You're Asked in Heaven, Relational Judaism, The Relational Judaism Handbook, a memoir, The Best Boy in the United States of America, and his latest book with Dr. Bruce Powell, Raising A+ Human Beings: Crafting a Jewish School Culture of Academic Excellence and AP Kindness.  Each book features stories illustrating the power of Jewish living to strengthen Jewish family life, personal spiritual growth, and institutional vitality. Ron grew up in Omaha, Nebraska, and today lives in Encino, CA with his wife, Susie, travels the world virtually as a popular scholar-in-residence and speaker, and eats frozen yogurt just about every day, despite the pandemic.