Prizmah Podcasts: Hearing the song beneath the words. Active listening strategies for school leaders.
Start-up day school series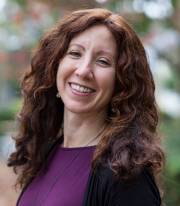 Bracha Rutner, interim head of school at the Yeshiva University High School for Girls ("Central"), participates in a discussion on active listening and empathy. She and Josh explore the changing paradigm of good teaching, which requires teachers to be good listeners more than good speakers and to foster authentic dialogue between students. They also present ways to generate authentic dialogue with parents and teachers.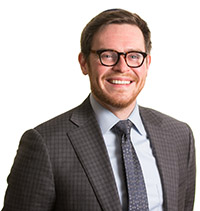 Hosted by Josh Gold, middle school principal at HAFTR in Lawrence, New York.