How We Increased Enrollment Inquiries During Remote Learning: Lessons from The Leffell School Admissions Office
KC Topics:
Coronavirus, Coronavirus, Recruitment and Retention
Diana Kaufman Schutt and Rabbi Yael Buechler of The Leffell School in Westchester, NY moderated a discussion about specific strategies they implemented that have resulted in a 167% increase in points of contact since moving to remote learning and online-only events. The conversation explored how to increase admission inquiries through branded online programming, utilizing social media to engage with the millennial parents, tips to increase WOM marketing and more.
---
Rabbi Yael Buechler has been the Lower School Rabbi at The Leffell School in Westchester for the past nine years, where she curates meaningful in-person and virtual experiences for students, families, grandparents, and prospective families. Rabbi Buechler is also the founder of MidrashManicures.com, which designs Jewish fashion products that have been sold at Bloomingdale's and Dylan's Candy Bar. She recently started a Facebook group called Let My Parents Work to connect students and college grads with families in the Jewish community looking for childcare.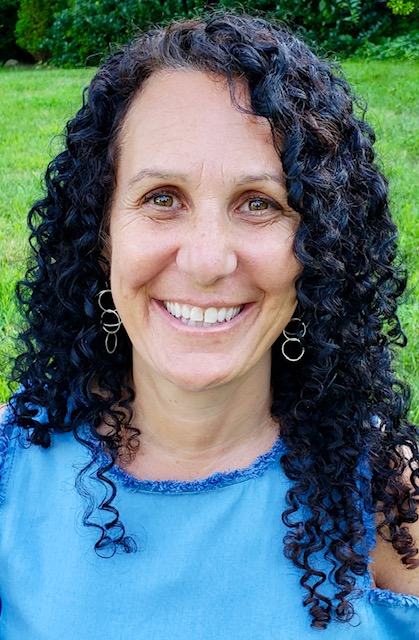 Diana Kaufman Schutt has been the Director of Lower School Admissions at the Leffell School for the past 16 years and considers the school to be her second home. She was a student at the school, a teacher at the school, and her three grown children all graduated from the school. Diana has a masters degree in special education and is also a certified professional life coach and reiki master. She finds purpose in speaking publicly to different Jewish audiences throughout the Northeast, sharing her story about being the mother of a transgender child, and she finds fulfillment by facilitating vision board workshops.