Data Informed Strategy:Using DASL to Power Admissions and Development
Knowledge Topics
Research, Fundraising & Development, Enrollment
This webinar covers how to use field wide data about Jewish day schools and financial metrics to help you make informed decisions about your school. Orna Siegel, a senior admissions professional and Hilary Hellman, a senior development professional to discuss how the Data and Analysis for School Leadership (DASL) tool can give you meaningful data to drive your planning and decision-making.
Prizmah and NAIS have joined forces, enabling schools in the Prizmah Network to utilize DASL to generate fieldwide data and customized benchmarking reports for your school in the areas of expenses, revenue, tuition, financial aid, enrollment, and fundraising. 
More info on how to participate in DASL and access reports.
---
Presenters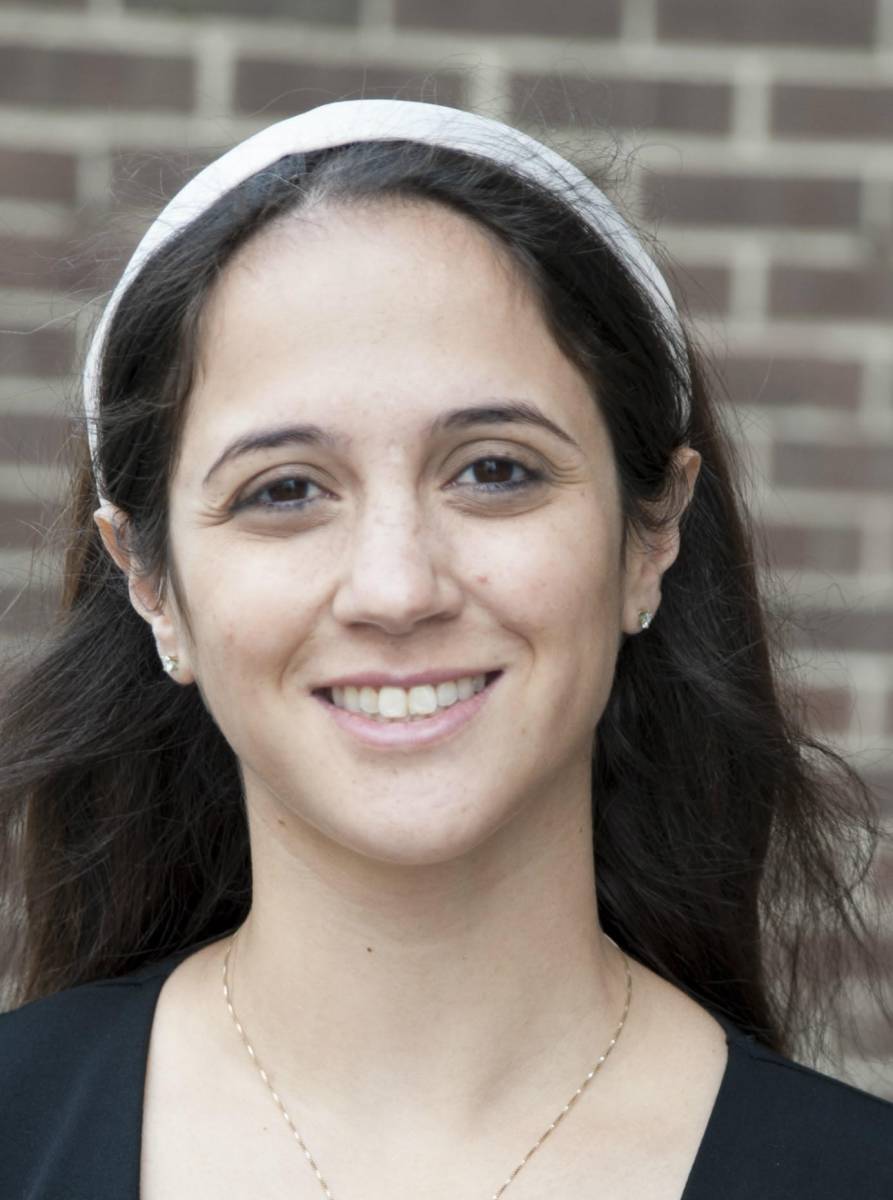 Odelia Epstein directs Prizmah's Knowledge Center work, which includes research on Jewish day schools, management of resources on the online Knowledge Center and evaluation. Odelia has past experience in many Jewish organizations, including the JCC Association and the Yeshiva University School Partnership. Because of her involvement in benchmarking projects for both JCCs and Jewish day schools, Odelia is passionate about making research and data accessible to the Prizmah Network and greater Jewish community.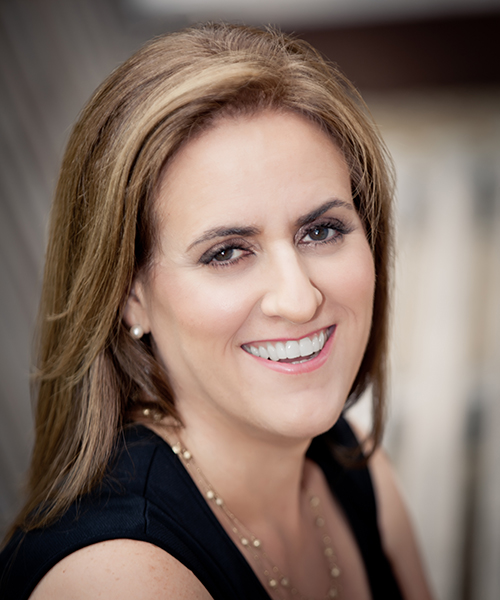 Hilary Hellman is director of development at Milken Community School. She adores working with schools and parent communities. She was previously at Pressman Academy as director of advancement and at The Center for Early Education building their Alumni support and event fundraising programs. Hilary is a native Angelino and received her Bachelor of Science degree in Communication Studies from New York University and her M.F.A. in Film Production from Loyola Marymount University. You may catch a glimpse of her on Sundays visiting patients at Cedars-Sinai with her therapy dogs Bamba and Laila.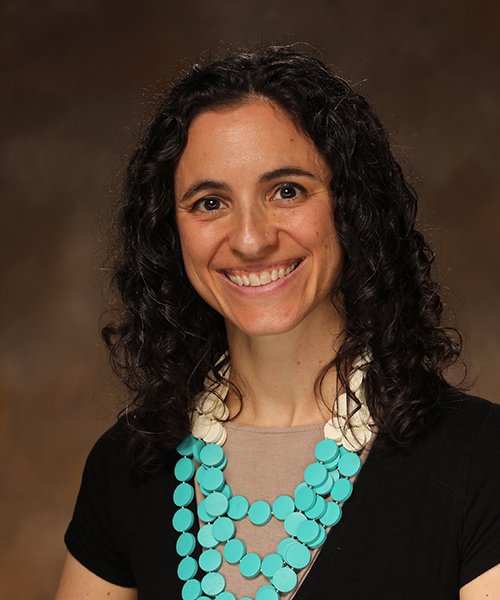 Orna Seigel is the director of enrollment and tuition assistance at the Charles E. Smith Jewish Day School in Rockville, Maryland. She has also worked as the director of admission and taught at Boston's Jewish Community Day School as well as Gann Academy. Orna serves on the board of directors of the Association of Independent School Admission Professionals (AISAP) and on the leadership council for admission and enrollment professionals for our regional association, AISGW. Orna holds a B.A. from Wesleyan University and received Hebrew College's prize for Outstanding Achievement in Jewish Education while pursuing her Master's in Education as a Legacy Heritage Fellow.