Coronavirus COVID-19 Guidance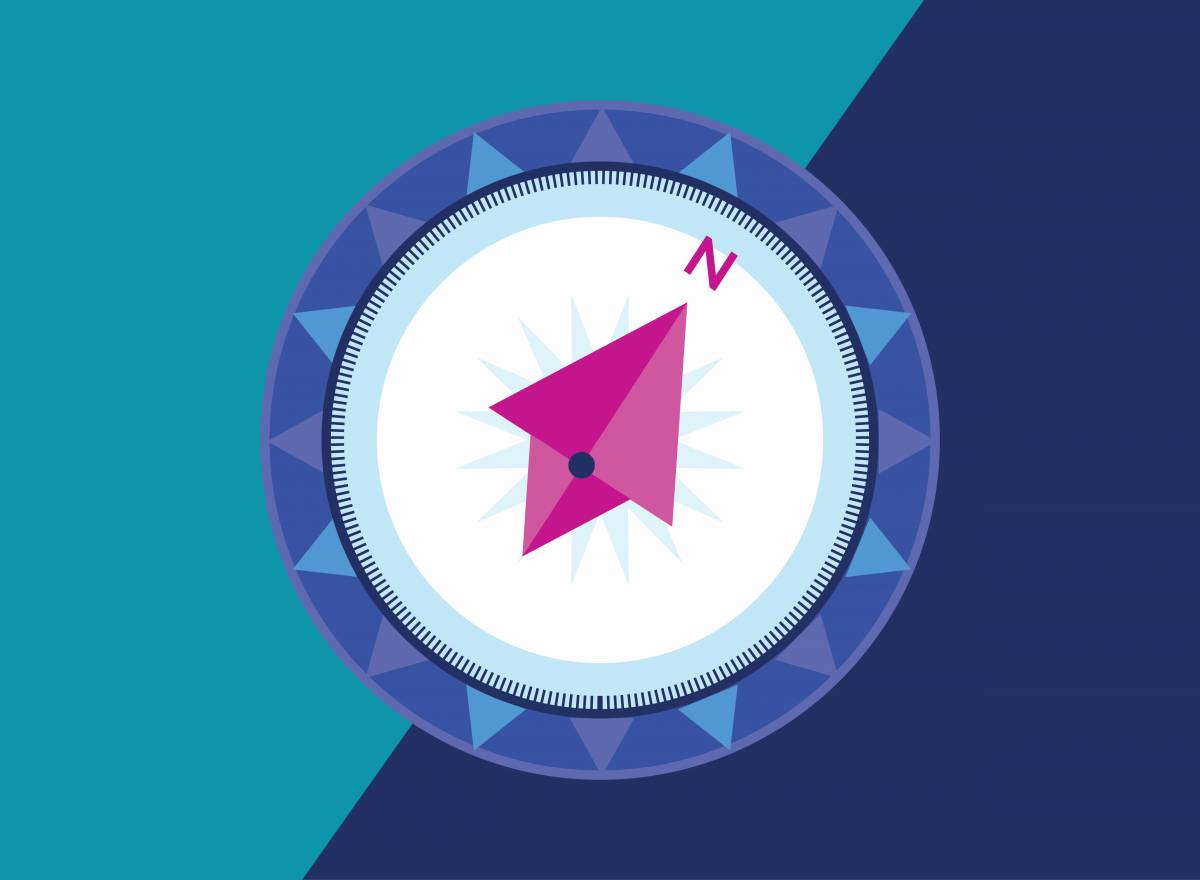 Shared School Materials
Peer-to-Peer Meet-Ups
Scenario Planning
Jewish Community Impact Fund
Enrollment, Finance and Budget
School Governance
Social and Emotional Learning 
Teaching and Learning
Educational Technology

---
Shared School Materials
This folder contains 
virtual learning schedules, communications and plans
school surveys
preparation letters
parent teacher conferences
coronavirus documents and more.
If you would like to add your school's letter please upload into the folder and or e-mail Debra Shaffer Seeman.
---
Peer-to-Peer Meet-Ups
Mental Health and Wellness: Paradigm Shifts for Your Context
Monday, July 6 - Wednesday, July 8, 2020 11am-12:30pm ET and 8-9:30pm ET
Yeshiva of Flatbush and Prizmah offer Summer 2020 PD Courses Teaching & Technology
Starts Tuesday, July 7, 2020
Weekly Support Call for Heads of School
Every Friday 
12 - 1pm ET / 9 - 10am PT
Weekly Support Call for Heads of Small Schools                                                                                           
Every Wednesday
3 - 4pm ET / 12 - 1pm PT
Weekly Support Call for Tech Administrators                                                                              
Every Friday 
11:30 - 12:30pm ET / 8:30 - 9:30am PT
We offer Reshet groups for school professionals and board members where connection and sharing happen. Learn more here.  
---
Scenario Planning
---
Jewish Community Response and Impact Fund
---
Enrollment, Development, Finance and Budget
Additional resources and webinar recordings  - Enrollment, Finance and Budget
---
School Governance
Additional resources and webinar recordings  - School Governance
---
Social and Emotional Learning – Mental Health 
---
Teaching and Learning
Additional resources and webinar recordings  - Teaching and Learning
---
Educational Technology 
Additional resources and webinar recordings - Educational Technology
---
Previous Webinar recordings and resources