Ask Me Anything Series: Crowdfunding Campaigns
KC Topics:
Capital Campaign, Fundraising & Development, Marketing & Communications
Resources
---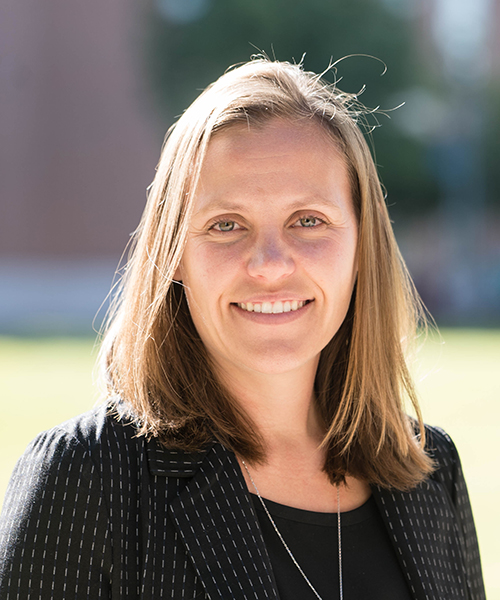 Samantha (Sam) Walsh is the Officer of Advancement & Alumni at Denver Jewish Day School, which she was thrilled to join in 2019. A native of Denver & alumni of the school, after graduating with a BA from Brandeis University, Sam spent a few years in London and NYC and learned that for-profit media & advertising was not the career for her, before returning to Denver in 2010 and working in the Jewish community. In these last 10 years Sam has dedicated her career and energy to strengthening the Denver Jewish community and has found fundraising to be the most impactful way of doing that.