Tuesday, March 9, 2021
1:00 PM - 2:00 PM ET
10:00 AM - 11:00 AM PT
Do you want to understand how activity and trends in your school fit into a larger context? Benchmarking reports enable you to look at your own data as it relates to the larger North American day school field. Data and Analysis for School Leadership (DASL), the NAIS data and analysis tool, has powerful metrics that help you understand how your school performs in relation to other Jewish day schools across North America, as well as other independent schools in your region if you are a member of your local independent school association. Learn how to create custom benchmarking groups and download benchmarking data such as:
Average attrition rate
Average tuition and fees
Total amount given towards annual campaign
Average total amount spent on administrator salaries
Average teacher salaries
Presenter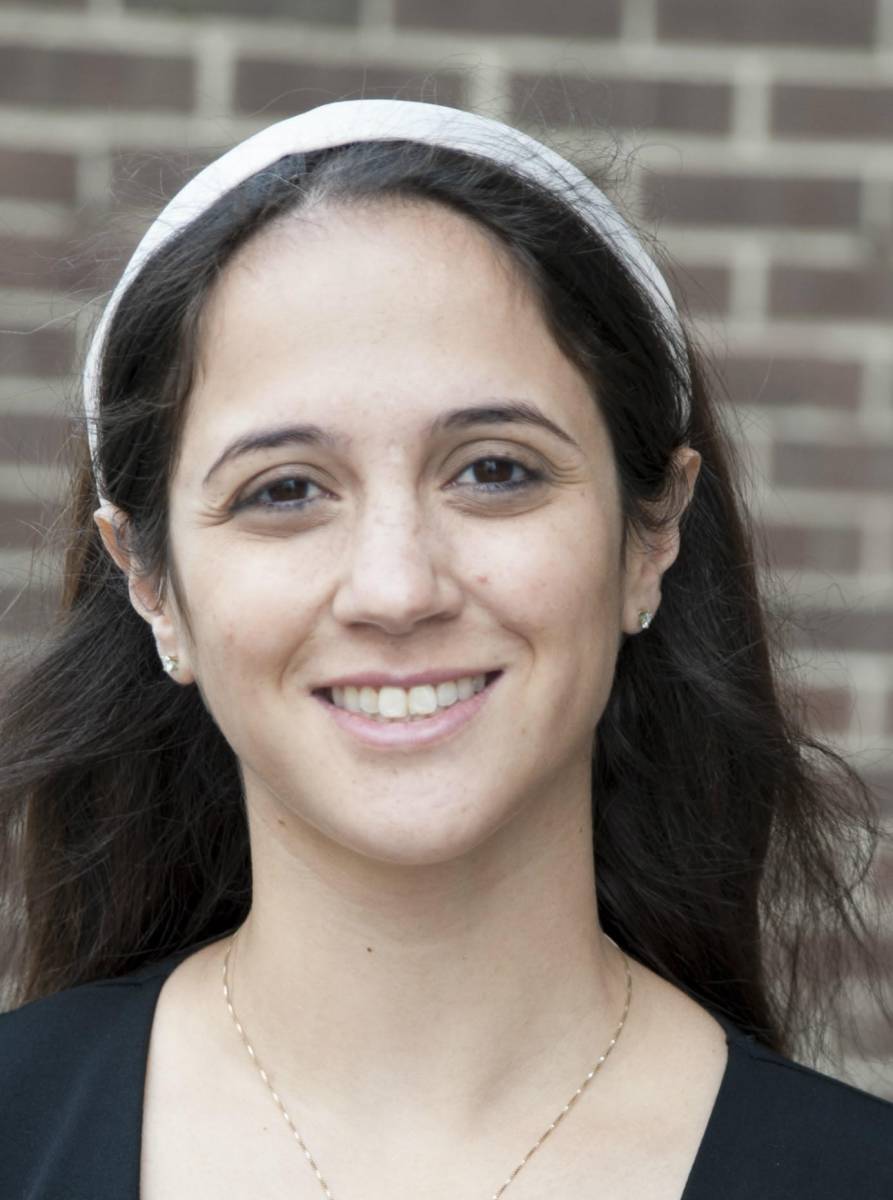 Odelia Epstein directs our Knowledge Center work which includes research on Jewish day schools, our online Knowledge Center and evaluation.  She has worked in various organizations including the JCC Association and the Yeshiva University School Partnership. Through her involvement in benchmarking projects for both JCCs and Jewish day schools, Odelia is passionate about making research and data accessible to the Prizmah Network and greater Jewish community. She is a proud day school graduate, and her children are third generation day school students. Odelia has an MPA from Baruch College and BA from Queens College. She lives in Washington DC with her husband and three children.