A Lesson Learned From Dr. Birx and Dr. Fauci
A Lesson Learned From Dr. Birx and Dr. Fauci
I recently heard both Dr. Deborah Birx (on an interview with Meet the Press) and Dr. Anthony Fauci (quoted in the NY Times) use the phrase "N=1" in different contexts related to the coronavirus response. Since, I heard the phrase, I keep thinking about it. In research, N means the total number of responses, so, when N = 1, it means that your sample population is one person. The data is an anecdote, not something learned from scientific rigor. Truth in research can be learned from a plurality of subjects/examples/reponses. 
When receiving feedback from students, parents and others in the community, do you let that one negative comment or feedback from one person change your perspective? When hearing from one person, do you attribute that feeling to many people? It's hard not to. We listen and empathize but we must remember that one person's comments are not indicative of a larger trend. That's why parent and staff surveys are so useful, they allow school leaders to tease out what's true about the experience of the parent body or staff culture rather than only hearing the voice of the complainers. 
If we can learn anything from Dr. Birx and Dr. Fauci's "N=1" it's that one person is not enough when trying to understand the efficacy of something new or in the school context, trying to understand parent sentiment, or educational or admission trends. To know if something is truly reflective beyond your one person or one example you must hear it from many. In respect to the field of Jewish day schools, the power of the collective, allows school leaders to understand if what is happening is a phenomenon only in their school or experienced wider.  Fauci's comments were in relation to the effectiveness of coronavirus treatment. He was commenting we don't know the efficacy of a treatment by looking at how one patient responds to it. All students won't respond the same to the same interventions. If something works for one person, it doesn't mean it works for every person. 
"One witness shall not arise against a man for any sin or guilt that he may commit; according to two witnesses or according to three witnesses a matter shall stand." - Dvarim 19:15
According to the Torah one witness is not enough in a court of law to deem a man guilty of sin. Perhaps that could be attributed to the subjectivity of one person.
At Prizmah we do a lot of research. This past year, we conducted 3 major field wide surveys on the impact of the pandemic in many areas of school functioning in addition to our annual field wide benchmarking project. The number of respondents, the response rate and who those respondents are is critically important to the findings. Thankfully we have not had the problem of N=1. When you see an example of "one" in your work, try to remember what N=1 really means. Next time you see a Prizmah survey in your inbox, be a part of our N.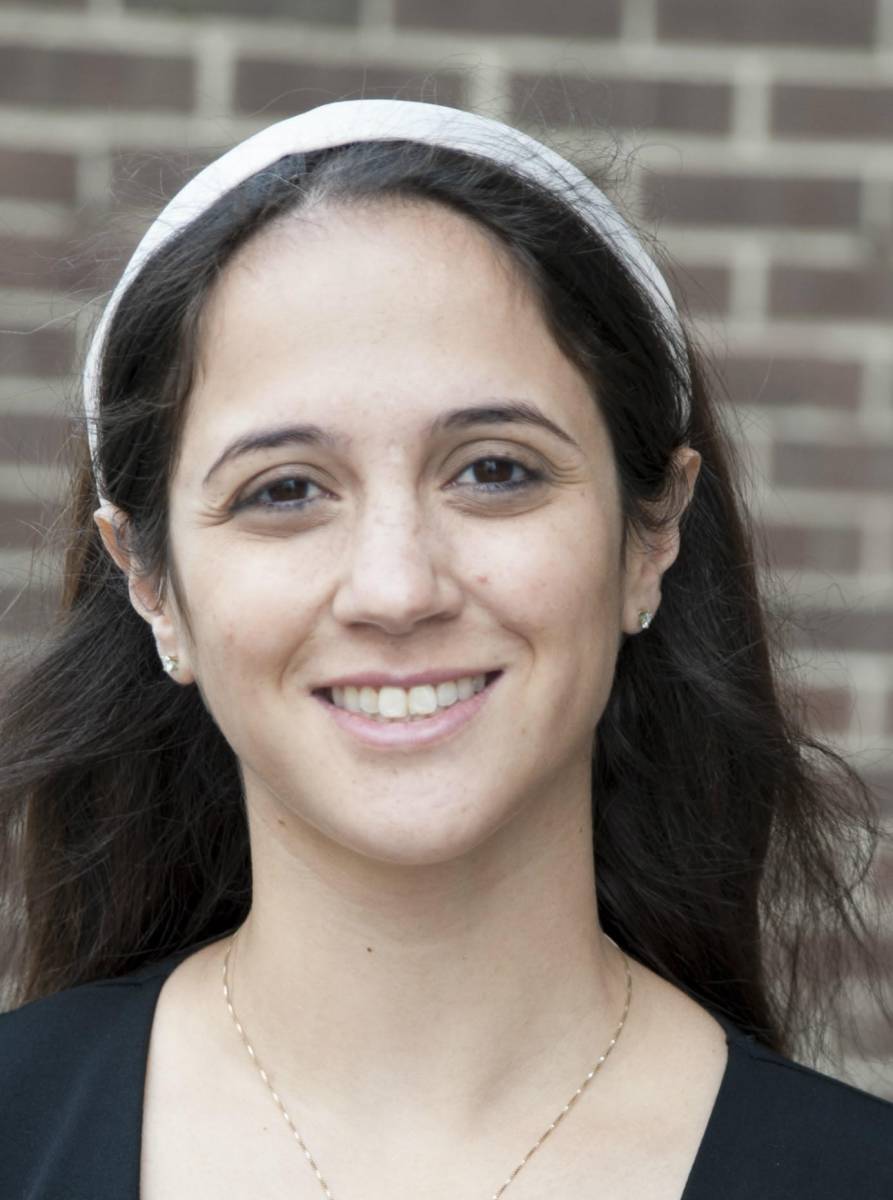 Odelia directs Prizmah's Knowledge Center work which includes research on Jewish day schools, our online Knowledge Center and evaluation. She has worked in various organizations including the JCC Association and the Yeshiva University School Partnership. Through her involvement in benchmarking projects for both JCCs and Jewish day schools, Odelia is passionate about making research and data accessible to the Prizmah Network and greater Jewish community. She is a proud day school graduate, and her children are third generation day school students. Odelia has an MPA from Baruch College and BA from Queens College. She lives in Washington DC with her husband and three children.