By Deborah Shapira
As a board member of a Jewish day school as well as other Jewish nonprofits, I dream of a world in which board members feel as capable, knowledgeable and respected in their board work as they do in their professional lives. The Prizmah study is an important resource that will help make this vision a reality for day school boards. 
By naming the challenges and opportunities of day school boards, this study validates the experiences that a board chair may face. While every school and board is unique, there are certain issues that many boards face in common. This study powerfully articulates our challenges and places them in a context that board chairs will find useful. 
Even more importantly, the study enables board chairs to begin grappling with changes that are warranted, providing a potential road map of available opportunities for improvement. By outlining specific issues that might be addressed, it will help board chairs prioritize the most immediate needs of their specific boards. 
I hope you will use this study as a jumping-off point for addressing the problems faced by your boards. Consider engaging your governance committee chair (or if your board doesn't have a governance committee, any governance-minded fellow board member) to discuss the challenges and opportunities outlined in the study. Your discussion will likely reveal one or two top priorities, areas that seem to be the greatest obstacles to your board's success, allowing you to begin taking steps to address and manage them. Knowing where to start this work can be daunting, but this study serves as a first step, helping to launch your efforts to make your board work as effectively as possible. 
Board chairs, take heart! There is much to be done, but this study demonstrates that you are not alone. There are a body of evidence and network of support that will help you bring your board closer to its full potential, in turn helping your day school thrive.
Wishing you much success and satisfaction in your holy work.
---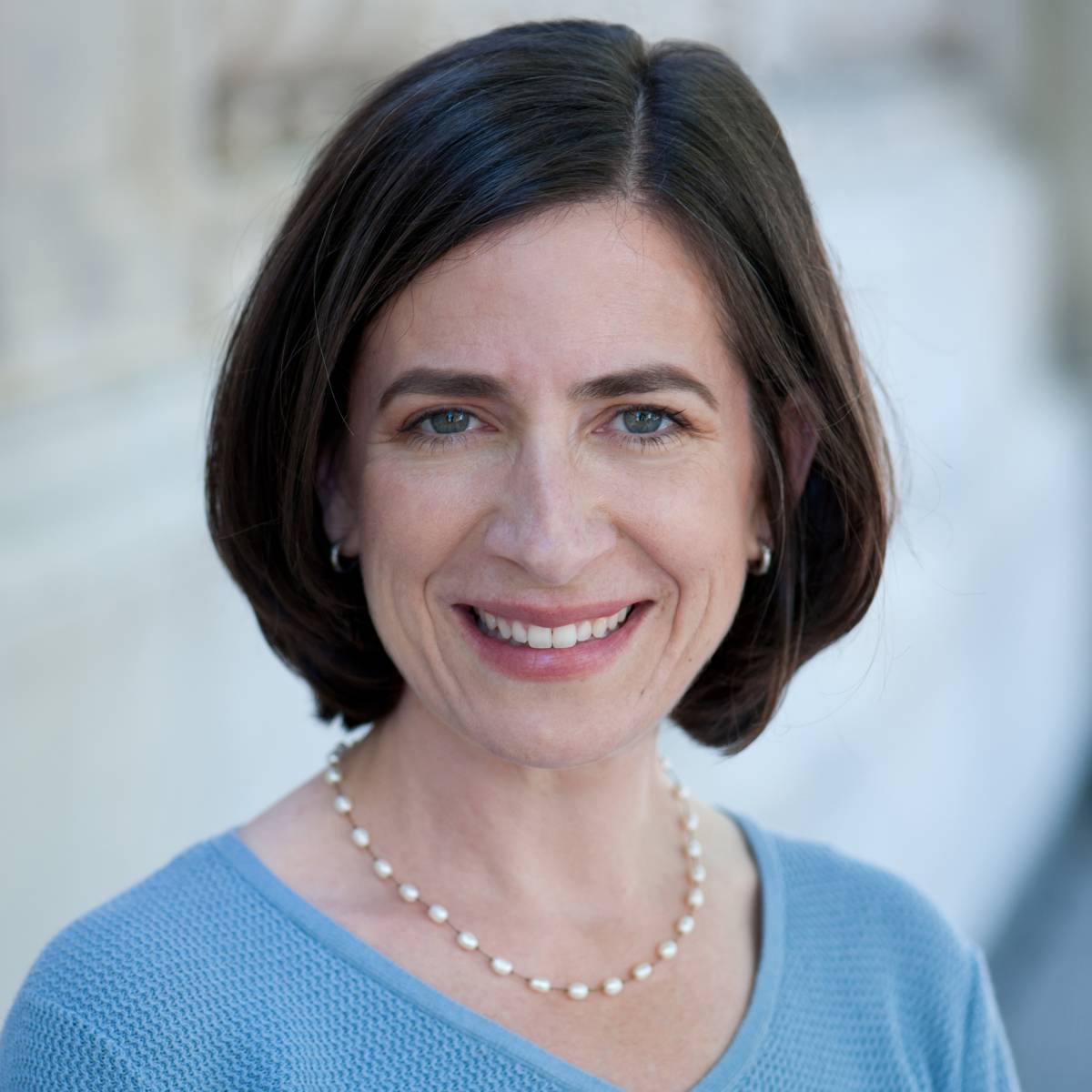 Deborah Shapira is a certified facilitator and educator living in New York City.  She consults with non-profit organizations and boards of directors, crafting processes to guide them towards successfully meeting their organizational needs and goals. Deborah serves on the Board of Directors of Prizmah, where she is Chair of the Governance Committee, as well as the Board of Trustees of SAR Academy and High School, where she is the immediate past chair of the SAR Board of Education. Deborah also serves as Chair of the Board of Directors of Pardes North America. Deborah and her husband, Barry Stern, live in Riverdale, New York, where their children are enrolled at SAR High School and the Leffell School.