Join Prizmah's Senior Development Professionals Reshet for a two-day online mini retreat. We'll begin day one with a deep dive reflecting on the first six months of the fiscal year; assess the challenges, opportunities and emotions that have come with fundraising during a pandemic and focus on what needs to happen in Q3 and Q4 to meet and exceed our goals. 
We'll then set our eyes on the future and explore FY22 planning and goal setting. How are we going to maintain and exceed momentum and continue to gather support for our schools? Using this network of experienced professionals to explore new possibilities, each participant will engage in planning and goal setting for their own school and determine what must be true to bring others along with us.
Program Outline
To make the most out of this experience, we strongly encourage you to plan on being present during all program blocks.
Tuesday, January 19: Reflect
What have we learned and what will it take to succeed as we jump into the second half of the fiscal year?
12:00 PM - 3:30 PM ET
9:00 AM - 12:30 PM PT
Wednesday, January 20: Reboot
What's next for us as we begin to plan for FY22? 
2:00 PM - 5:30 PM ET
11:00 AM - 2:30 PM PT
Facilitators: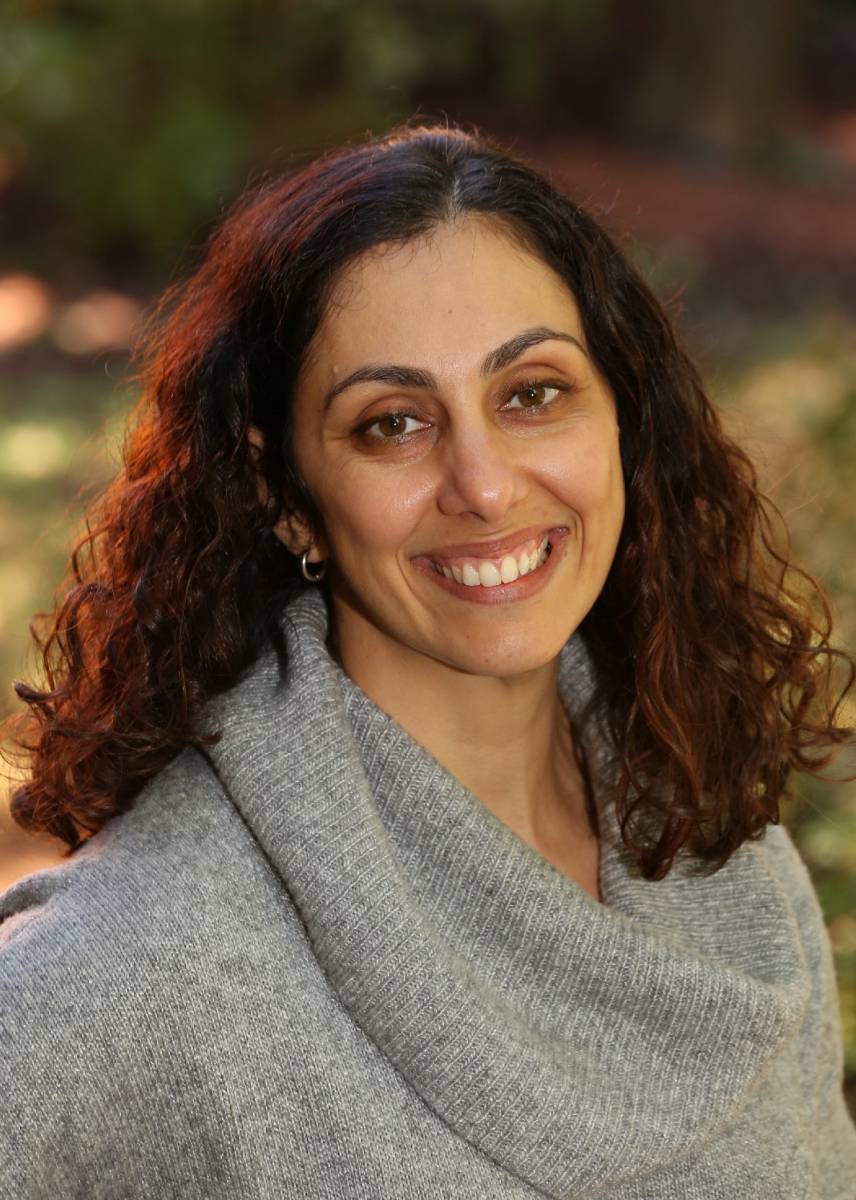 Hannah Olson, Vice President, Development, Prizmah
Hannah Strasser Olson was born and raised in California, where her passion for the Jewish community and Jewish communal work was ignited. After receiving her BA in Religious Studies from UC Santa Barbara and her Teaching Credential from the California State University, Sacramento, she spent 10 years teaching in public and private Jewish day schools. Her career path switched to fundraising and donor relations when she became the Executive Director of the Jewish Community Foundation of the West and then the Director of Major and Planned Gifts at the Jewish Federation of Greater Washington. Hannah is the mother of two boys, an avid reader, chef, and committed Crossfitter. Hannah enjoys cooking for her family and friends, diving into a good book, and 6 am workouts.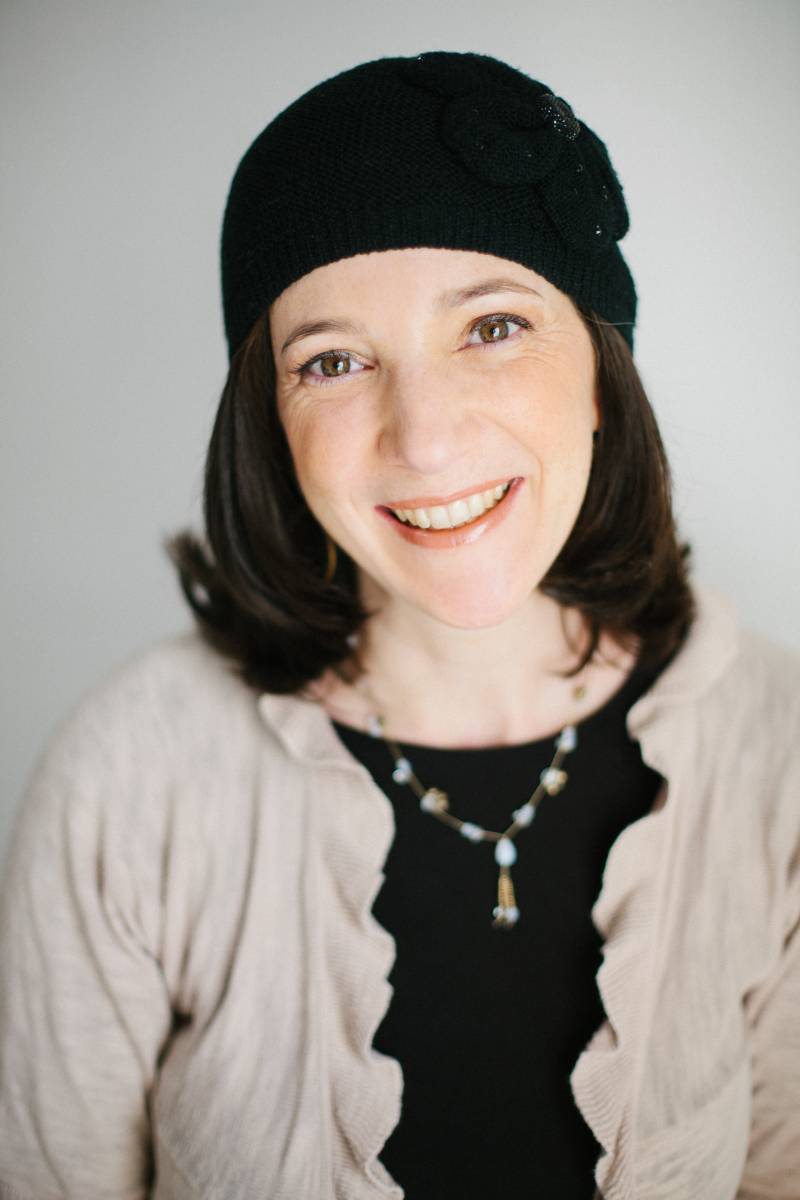 Debra Shaffer Seeman, Network Weaver, Prizmah
Debra brings a depth of experience in nurturing learning communities, building institutions, and network weaving throughout the Jewish community. Before moving to Atlanta in 2003, Debra lived in Jerusalem, where she was a founding administrator of Tal Torah, a center for intergenerational Torah learning. As an avid teacher of classical Jewish texts and an educational entrepreneur, she has served in a variety of educational settings in Israel and North America including Dror Elementary School, Pardes Institute of Jewish Studies, Florence Melton Adult Mini School, Rambam Atlanta Day School, Yeshiva Atlanta High School, and RAVSAK. She is a proud graduate of both Mandel Jerusalem Fellows and Harvard University. A mother of four, Debra is married to Rabbi Dr. Don Seeman.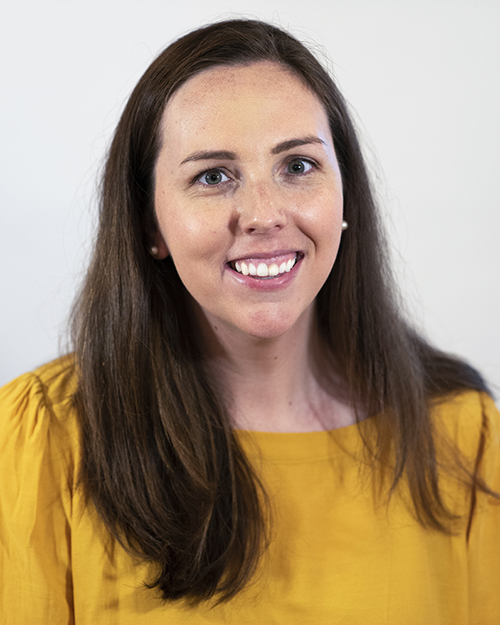 Traci Stratford, Associate Director, Catalyzing Resources, Prizmah
Traci consults with school leaders on annual fundraising, endowment and governance. As a BoardSource certified governance consultant, she works extensively with school boards advising them on strategic planning, the boards role in development and governance best practices. Before joining Prizmah, she worked in Jewish nonprofits with a focus on experiential education, youth engagement, leadership, and Jewish camping. Traci holds a master's degree in organizational leadership from St. Mary's University of Minnesota, received her BA in Jewish studies and nonprofit management from Indiana University and has a certificate in fund development for nonprofit organizations from the IU School of Philanthropy.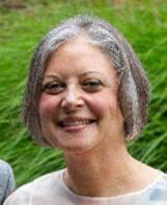 Jennifer Weinstock, Senior Vice President of Philanthropy, CJP Boston
Jennifer Weinstock has been applying her expertise as a development professional for more than 25 years with an emphasis on relationship-building strategies between donors and organizations. She is currently the Senior Vice President of Philanthropy at Combined Jewish Philanthropies where she oversees more than $75M in philanthropic activity every year including a $50M annual campaign, endowment, planned giving and all supplementary giving. Previously Jennifer was the Associate Head of School for External Relations at Gann Academy for six years where she was responsible for all annual, capital and major gifts fundraising as well as strategy and communication with all external constituencies. Before coming to Gann, Jennifer spent six years at the Partnership for Excellence in Jewish Education and more than a decade at WGBH, Boston's public broadcasting station, as the senior Major Gifts officer, Director of Stewardship and Director of the Major Gifts Annual Fund. Jennifer was a member of the pilot class of the Wexner Field Fellowship, a national fellowship for mid-career Jewish professional leaders. Jennifer is a graduate of the University of Pennsylvania where she was very active in Hillel and lives in Brookline, MA, with her husband Amiel and three teenage sons who all attend or graduated from Jewish day school and Jewish overnight camp.
*This event is open to Jewish day school development professionals with 8 or more years of experience. Please reach out to Traci Stratford (tracis@prizmah.org) if you have any questions about whether this gathering is right for you.
Registration Fees:
Prizmah network schools: $160 per person
Non-Network schools: $200 per person
Participants from Canada, enter the following codes in the discount field to receive Canadian pricing:
Please check this list to determine whether you should use the network or non-network code.
Canadian Prizmah Network Schools: $120 US per person (Code: CADNETWORK)
Canadian Non-Prizmah Network Schools: $150 US per person (Code: CADNON)