Schedule and Presenters
Jewish Communal Professional Discounts
Monday, January 25, 2021
1:00 PM - 2:00 PM ET
10:00 AM - 11:00 AM PT
More than two dozen schools across the U.S. now offer substantial tuition discounts for Jewish communal professionals. Learn about the objectives and results of these programs in schools and communities. Join us for a conversation with Dr. David Bryfman, CEO of the Jewish Education Project, a strong advocate of tuition discounts for Jewish communal professionals. David will share his vision for why Jewish non-profits should offer tuition subsidies as part of their employee compensation packages.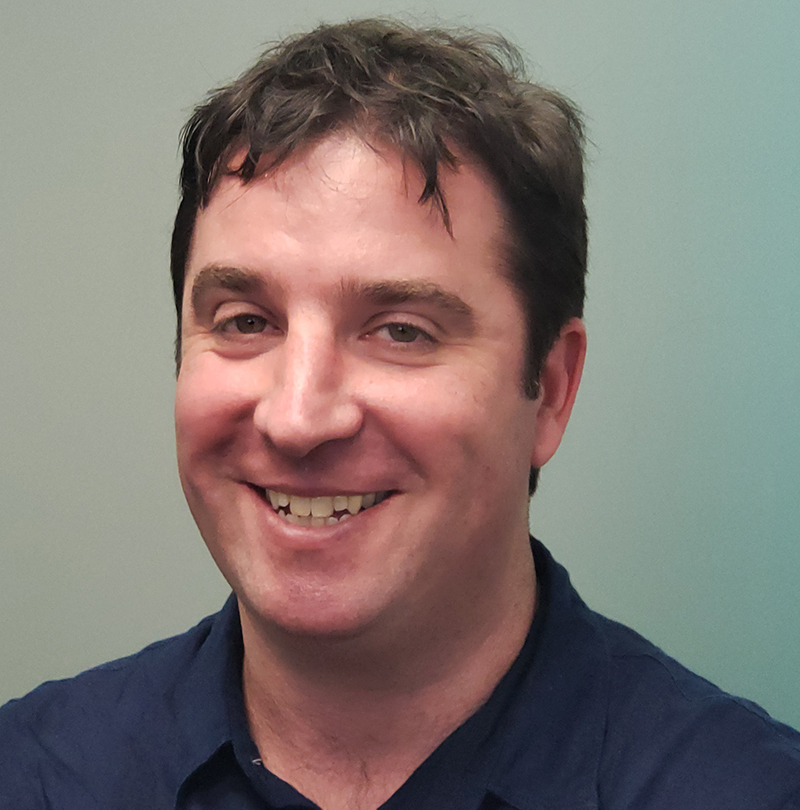 Dr. David Bryfman is the Chief Executive Officer of The Jewish Education Project. After working in formal and informal Jewish educational institutions in Australia, Israel, and North America, David earned his Ph.D. in Education and Jewish Studies from NYU, focusing on the identity development of Jewish adolescents. David has authored several articles and presented broadly on topics ranging from the Jewish teenage experience, innovation and change in Jewish life, Israel education and more broadly about Jewish education. He is a founder of the annual Jewish Futures conference, helped direct the 2019 study "GenZ Now: Understanding and Connecting with Jewish Teens Today", and was the lead researcher of the groundbreaking 2016 study, "Generation Now: Understanding and Engaging Jewish Teenagers Today," and editor of Experience and Jewish Education, a compendium of essays written by and for Jewish experiential educators. David is a member of Cohort Three of Leading Edge's CEO Onboarding Program. He is an alum of the Wexner Graduate Fellowship Program and the Schusterman Fellowship.
Tuition Reduction Programs
Tuesday, February 23, 2021
1:00 PM - 2:00 PM ET
10:00 AM - 11:00 AM PT
More than a dozen Jewish day schools across North America have significantly reduced their tuition in order to make their schools more affordable and attract more students. Join us for a conversation with heads of schools that have implemented tuition reduction programs to learn about the objectives of the programs and the impact on enrollment.
Presenters will be announced soon
Community-based Middle Income Tuition Programs 
Tuesday, March 23, 2021
1:00 PM - 2:00 PM ET
10:00 AM - 11:00 AM PT
Dozens of schools across North America now offer tuitIon reduction programs for middle income families. At least three communities across North America have implemented a community-wide, middle income initiative. Join us for a conversation with the architect of one of these community-wide programs.
Presenters will be announced soon