Odelia Epstein
Image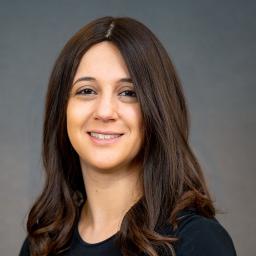 Odelia is Prizmah's Director of the Knowledge Center. Learn more about her here.
Blog Articles
How School Leaders Use Fieldwide Data About Financial & Operational Metrics to Aid In Decision Making
Blog Article
Are you ever in a situation where it might be helpful to know how other schools operate? For instance, knowing what percent
A Lesson Learned From Dr. Birx and Dr. Fauci
Blog Article
I recently heard both Dr. Deborah Birx (on an interview with Meet the Press) and Dr. Anthony Fauci (quoted in the NY
Data, Ah Data!
Blog Article
What can data do for you and your school? What types of data are you looking at and thinking about? Your school's
Hayidion Articles
Powering A Data-Informed Field to Utilize Research
By Odelia Epstein / Issue:
HaYidion Article
Research Corner: Enrollment and Development During the Covid Pandemic
By Odelia Epstein / Issue:
HaYidion Article